Here, I will share with with you ideas to chill out or where to spend some leisurely time. I, myself am very fond of Art exhibitions, and so they hold a special place in my week-end activities.
On the romantic note, explore my previous blog article on two exhibitions around with the theme, Love
I went to see the exhibition on Otto Wagner (from Nov to 16 March 2020) at the City of Heritage and Architecture and I highly recommend it
to travel in Vienna
to discover Vienna Art Nouveau style at the end of 19 century
to admire the beauty and precision of the designs
Otto Wagner, himself was a very persevering architect. A good part of the exhibition presents the numerous unselected projects that he has submitted for public competitions. The rejections did not in any way diminished his creativity and motivation, instead he went on and produced many admirable pieces.
.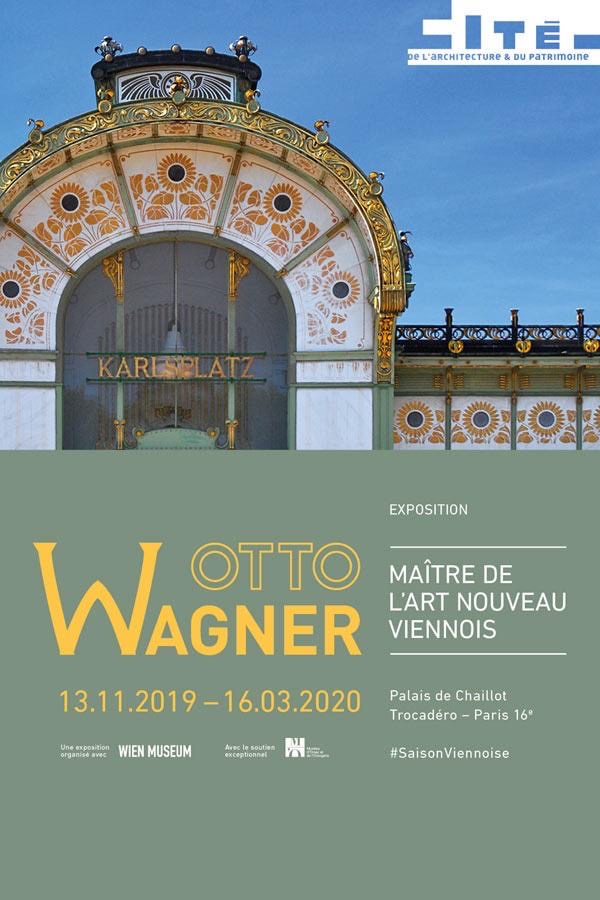 If you have not heard of the City of Heritage and Architecture I encourage you to discover it, it is a trip to the heart of French architectural heritage. You will be introduced to the murals from a crypt from the Romanesque period, the Dôme of the Saint Etienne Cathedral in Cahors and many important French heritage throughout its history.

For a change of scenery, take a stroll through  le Parc de la Villette. That will take you on a travel to Mexico!! A temporary installation along the Canal de L'Ourq and until May 2020, you will find the huge colourful skulls and ten hybrid statues of the Mexican arts.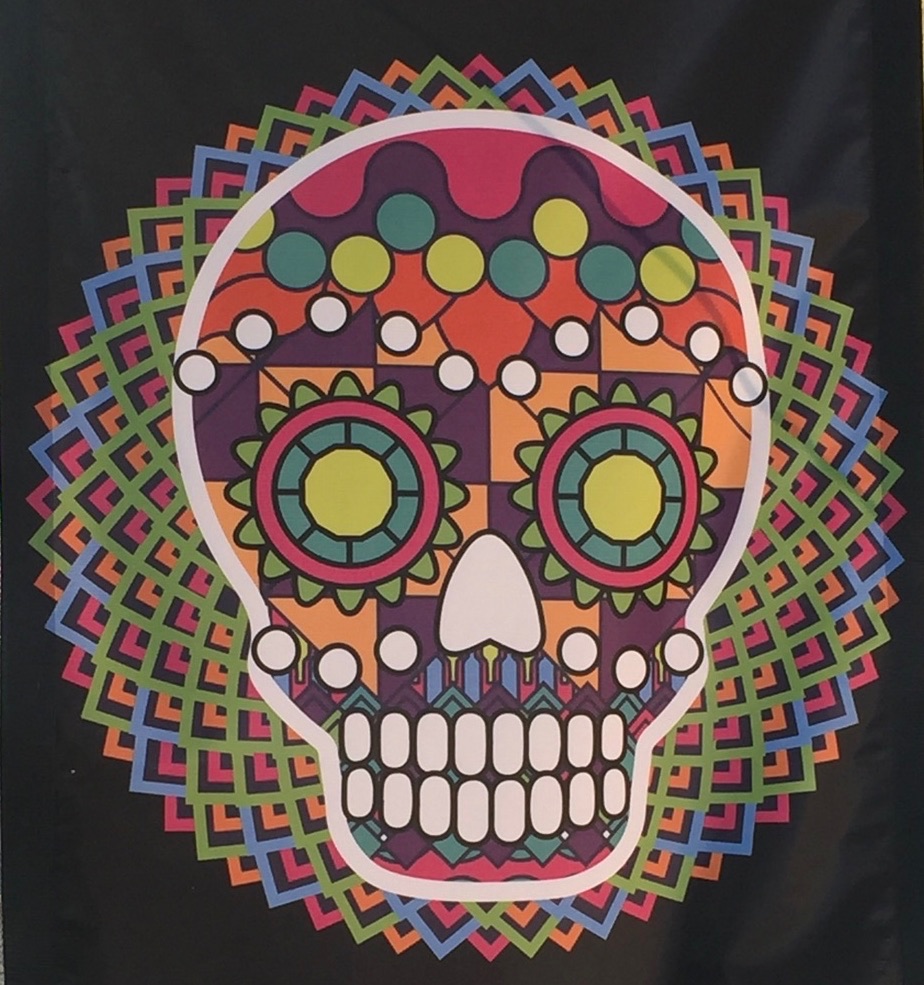 Next up with Mexico, check out the delicious Tacos (only that the price differs from local ones), finished off with the real Tequilas and Mescal cocktails in the trendy and hidden bar in the Marais :  Candelaria
I hope you had a fun-filled and enjoyable exploration. I look forward to hearing from you, so please share your thoughts through your comments below. Bonne Journee!