You dream of a successful and stress-free installation in Paris…
MyParisTouch is there for you
Arriving in a new country, discovering a new city, a new language, a culture and all the intricacies of living abroad is both stimulating, exciting and not without its stresses.  At its core, MyParisTouch's mission is to help those organize their new lives stress free – all while preserving energy and helping gain time.  Our aim is to bring you to living your Parisian life as quickly as possible.
MyParisTouch's adaptable service allows for personalized and flexible services suited to any need.  In addition we focus on connecting spouses to desired social and professional contacts thus allowing the family to flourish.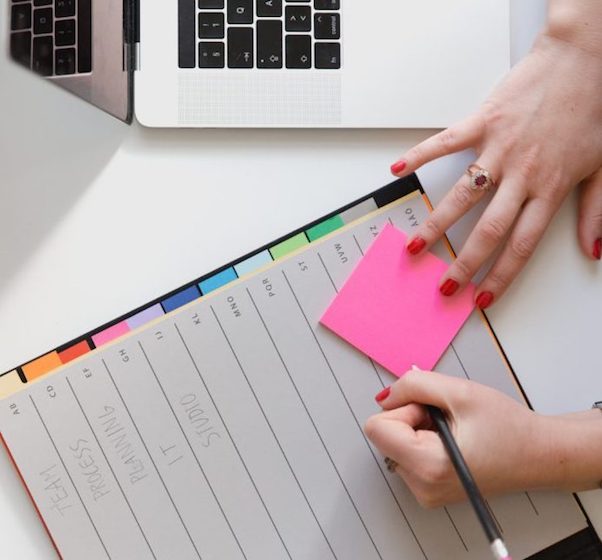 Corporate solution
MyParisTouch provides;
Support for the expat and their family from A – Z. Everything from Home finding, assisting with administrative paperwork, help getting settled, learning and performing in their day to day as well as helping to integrating them into their new social and cultural life.
Support for spouses is equally important and also highlighted by our services through enabling connections in both their social and professional lives.
By providing in depth supportive services to your expatriate, we aim to boost overall program performance, to help ease the burden of administrative tasks of your team and to assure the success of the expatriation by focusing on the whole family's successful integration.
Expat in paris
MyParisTouch will allow you to create and set up a life in Paris without hesitation.
We offer personalized support that aims to facilitate your integration into Parisian life smoothly while minimizing any culture shock.
Help with daily life questions and answers. Help withhome finding,  finishing up those pesky administrative tasks, providing the best recommendations
Help with opening the door to a rich cultural and social life
Personalized support for the spouse and the family in their new life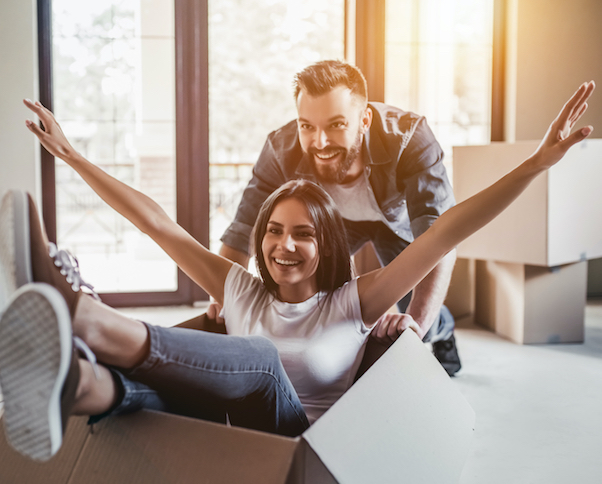 We want you to know that we are so pleased with the quality of service your company provides. Whether it is looking for new furniture or setting up a bank account, your responsiveness and friendliness is always assuring when we were lost in this new city. We have recommended your services to others because of our satisfaction.
Thank you very much for the extra help you gave me so I could pass my French class. A completely new student in the French language, you shared many useful resources and information and being my language partner really helps me to build my confidence to speak in French! You know how to make learning French, less difficult and more fun!
It was such a relief knowing that I could count on MyParisTouch to take care of the administrative hassles required for me to settle into my new life.  This allowed me to stay focused on my professional life.  I was particularly grateful for the organization of the required paperwork helping to take the guesswork out of it and help translating contracts – insurance, rent, phone, internet.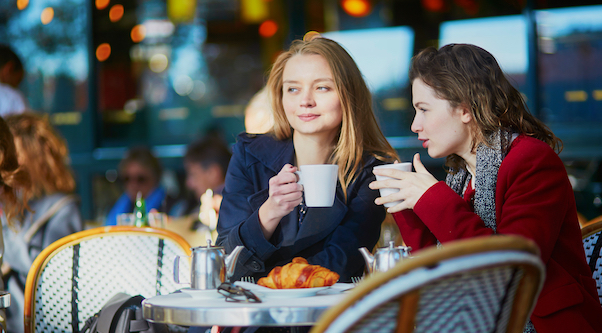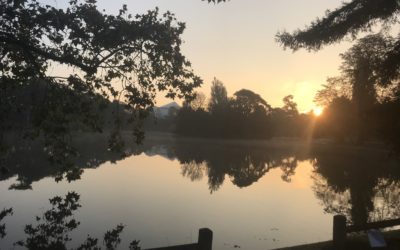 When you live in a big city, it is necessary to know how to take time out from the hustle and bustle of city life. Some people need to do sports, others need to take a breath of fresh air in nature and others still need a moment to take care of themselves with a...