Back in France
It is time for your to come back in your own country. Not so easy !
Moving, it is said to be among  the stressfull experience in life.
You are afraid of the French "Redtapes" and you don't have anymore a trustfull network to guide you.
MyParisTouch is here for you and to facilitate your return to France and your installation in Paris or the Paris region
Looking for your new home
French Administrative tasks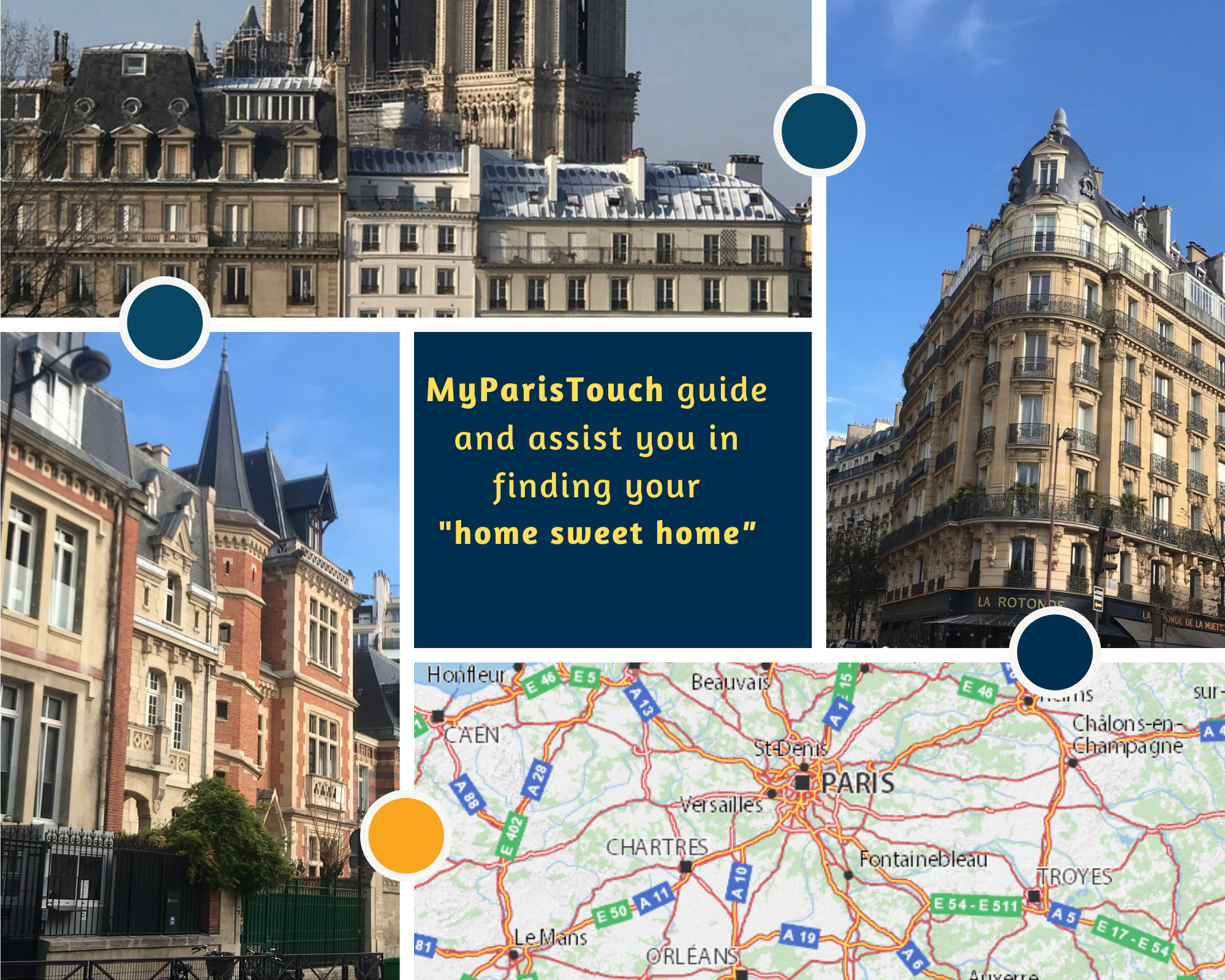 Finding your new Home
The property market in Paris and the Ile de France is quite tight and particular.
A search can be very time consuming and stressful. MyParisTouch can help you in this process:
Advises and assists you in determining the best location for your future home
Takes into account your criteria and expectations to propose a selection of offers
Organises visits and assists in the composition of the file
French administrative paperworks
The reputation of the French administration is ahead of its time and you are apprehensive about dealing with all these procedures.
MyParisTouch is there to make your life easier and save you time, and takes care of :
The reactivation of your health insurance rights
Your registration or update of your account with the Caisse d'Assurance Familiale
Enrolment in schools
All other administrative procedures…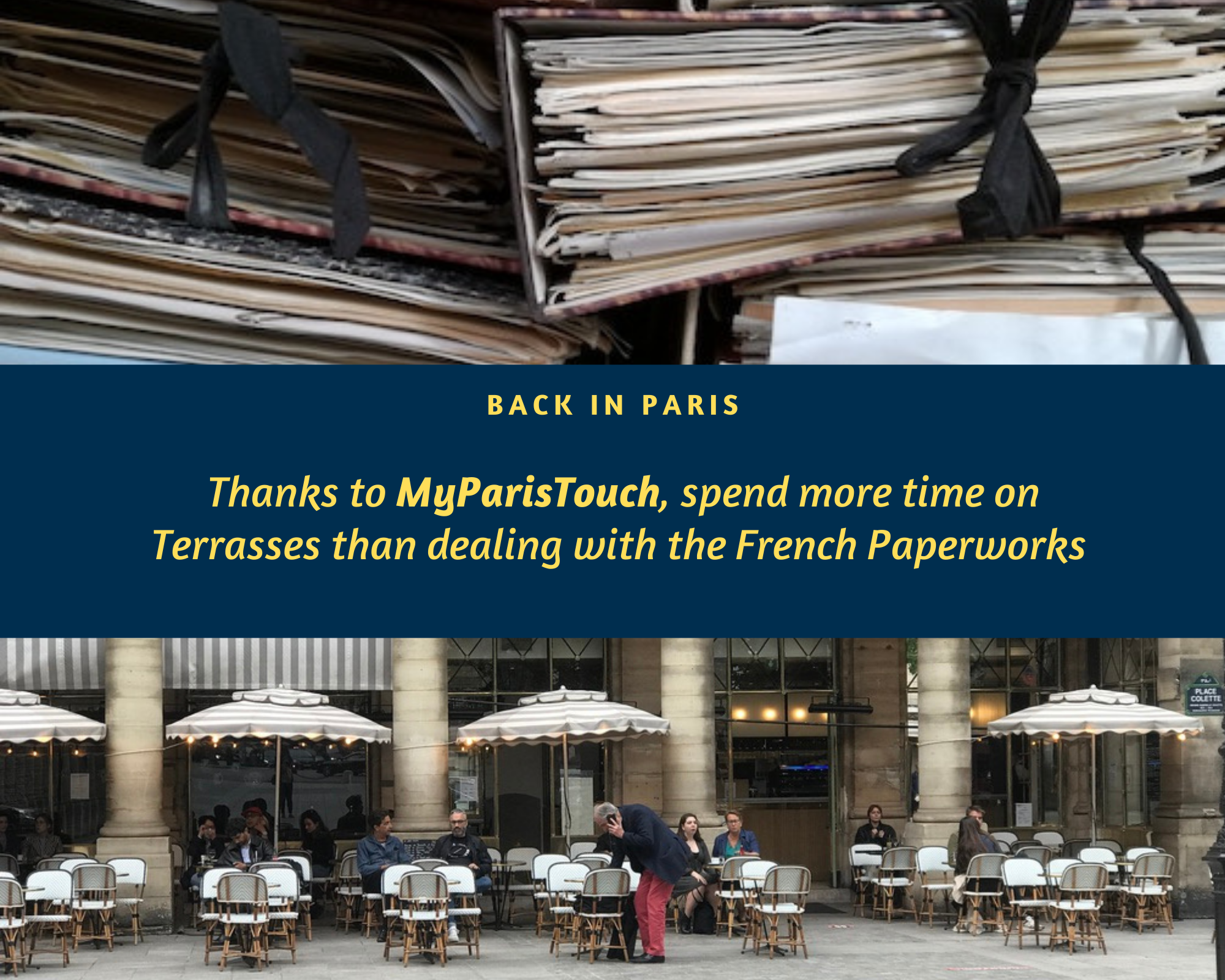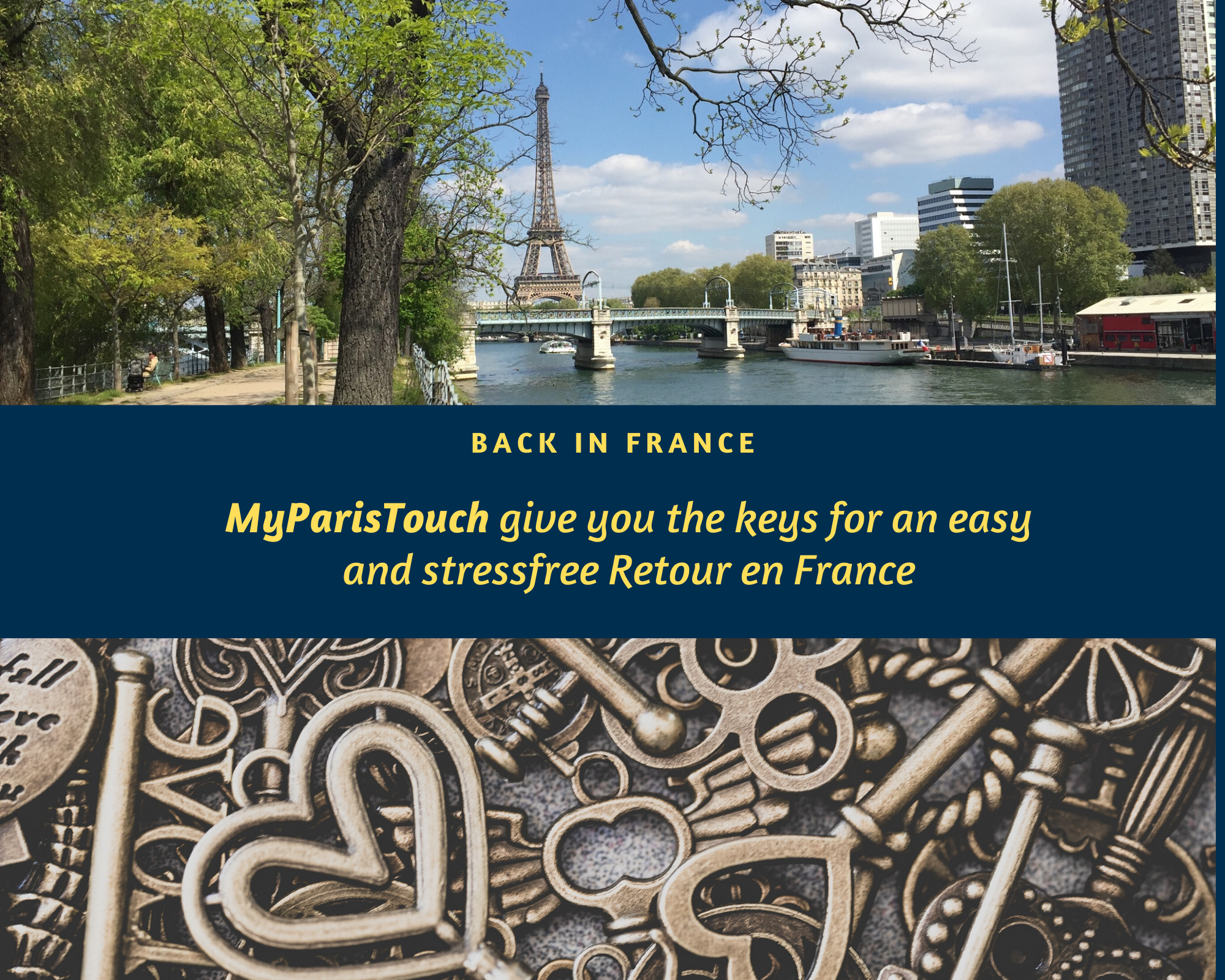 Daily life
For a smooth return to France, MyParisTouch facilitates your integration and saves you time and energy, they give you :
Tips for getting around in France, using public transport
Tips for the best shopping and to avoid bad surprises
Access to a trusted and quality network for all services and all situations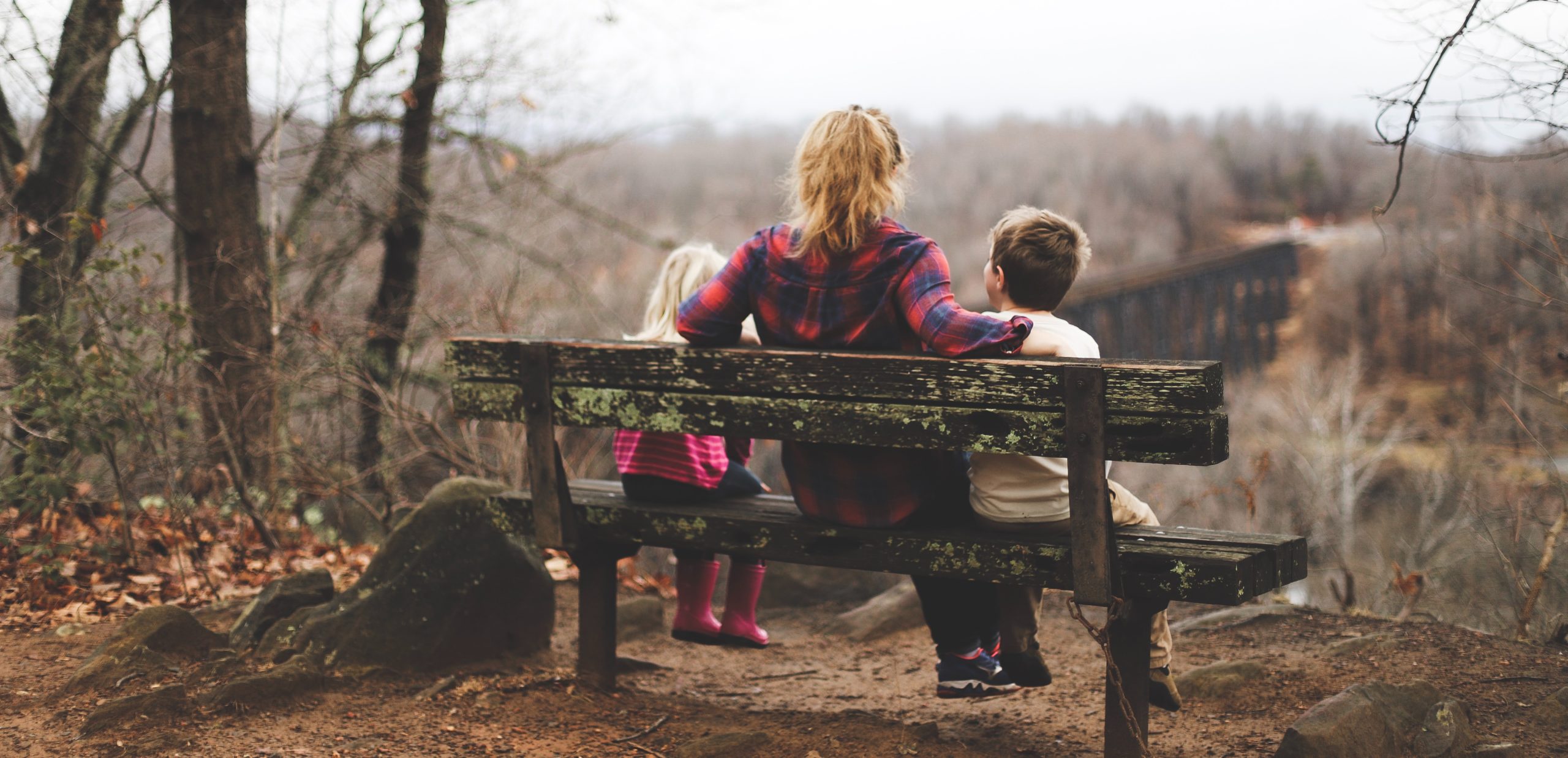 Nathalie Carlucci
Temoignage Retour en France
Delphine is incredibly efficient and a good listener.
Without her, life would be so much more complicated!
Having lost my husband in a car accident during an expatriation to Tokyo, my two young children and I had to return to Paris in a hurry.
She was in charge of managing all our paperwork.
She handled it with a masterful hand, smoothly and in a minimum of time.
I am infinitely grateful to her for having taken the burden off my shoulders, thus leaving me more time to manage the daily life with my children.