When you live in a big city, it is necessary to know how to take time out from the hustle and bustle of city life.
Some people need to do sports, others need to take a breath of fresh air in nature and others still need a moment to take care of themselves with a relaxing massage, body or facial care in a spa or even a GONG BATH.
For me, it's a bit of a cocktail of all that!
Enjoying nature in Paris
Last weekend we enjoyed a dreamy weather, I felt the need to escape from the city and reconnect with nature not always easy from Paris when you don't have a car and you don't want to spend too much time in transportation but it is possible.
As already mentioned here, I am lucky enough to live near the Bois de Boulogne and since the pandemic, I have taken the habit to go there very regularly and to venture beyond my usual areas, to find a scenery that I find magical, tranquility or to marvel again and again at the talent of the gardeners of the Parc de Bagatelle. Saturday I was the very first visitor to cross the gates of the park, a small pleasure that I felt as a great privilege.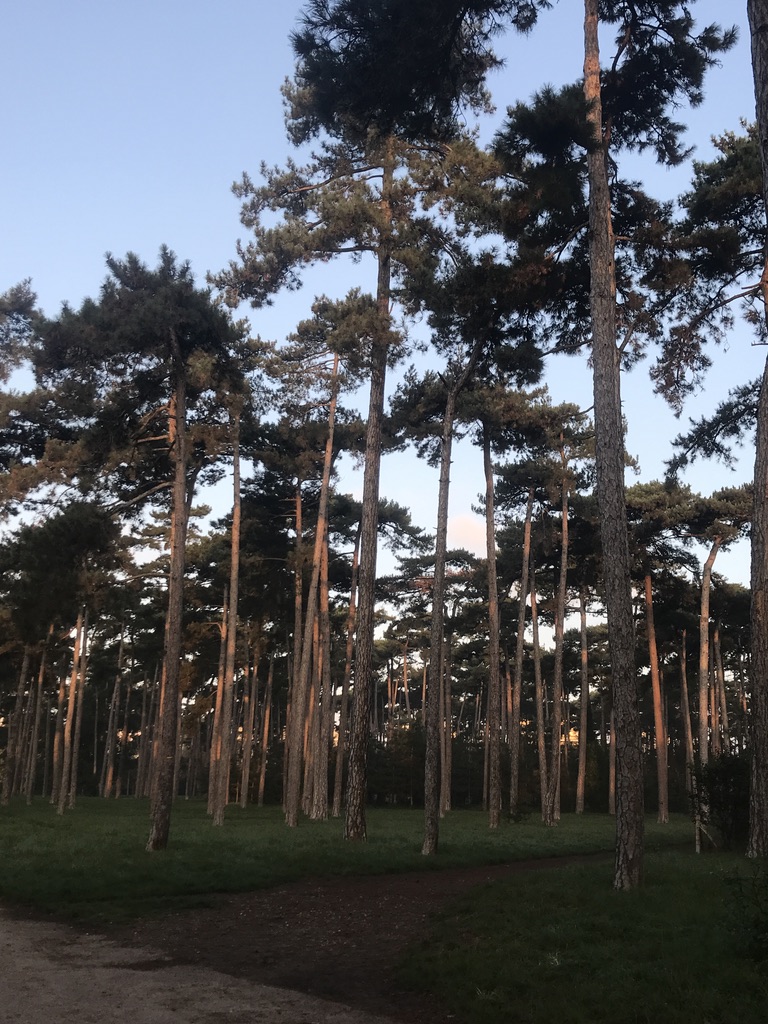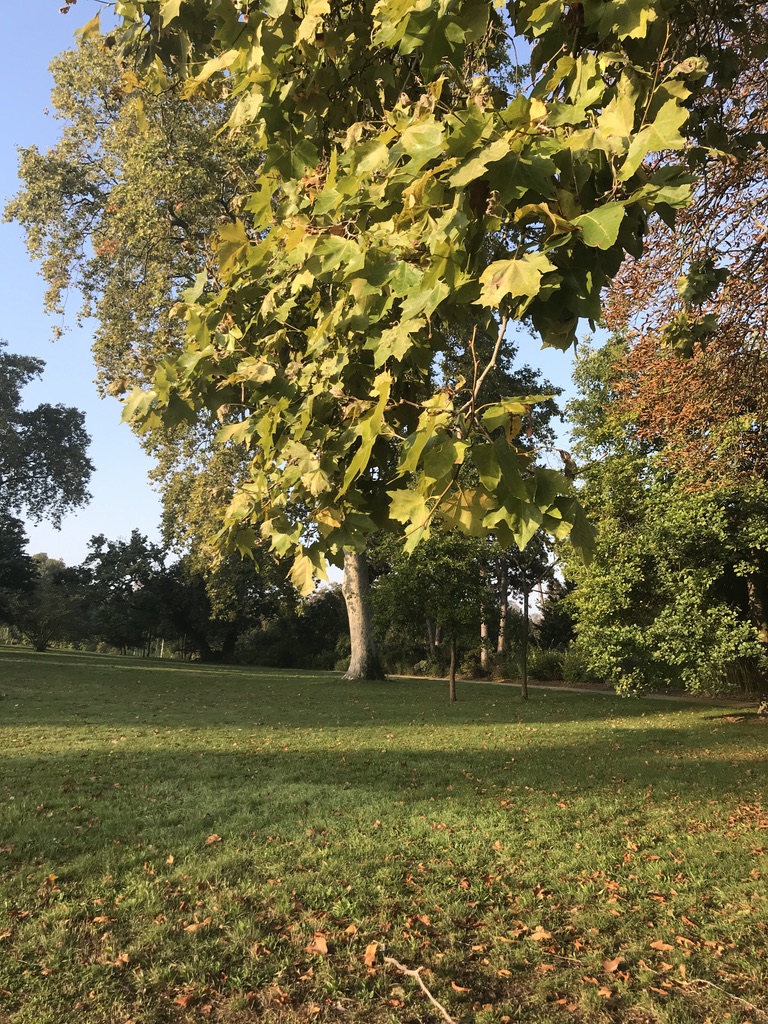 But after my three hours of morning walks, on Sunday with this beautiful sun I felt again this need for a change of scenery and this time I needed to get away and cross the "périph" So after 25 minutes of RER C station Versailles Chateau rive gauche, and after 15 minutes of walk I could enjoy big forest alleys, meadows the big canal and the beautiful colors of the autumn, and if at the beginning of the park there is a little bit of world as soon as we advance a little bit we are alone in the world !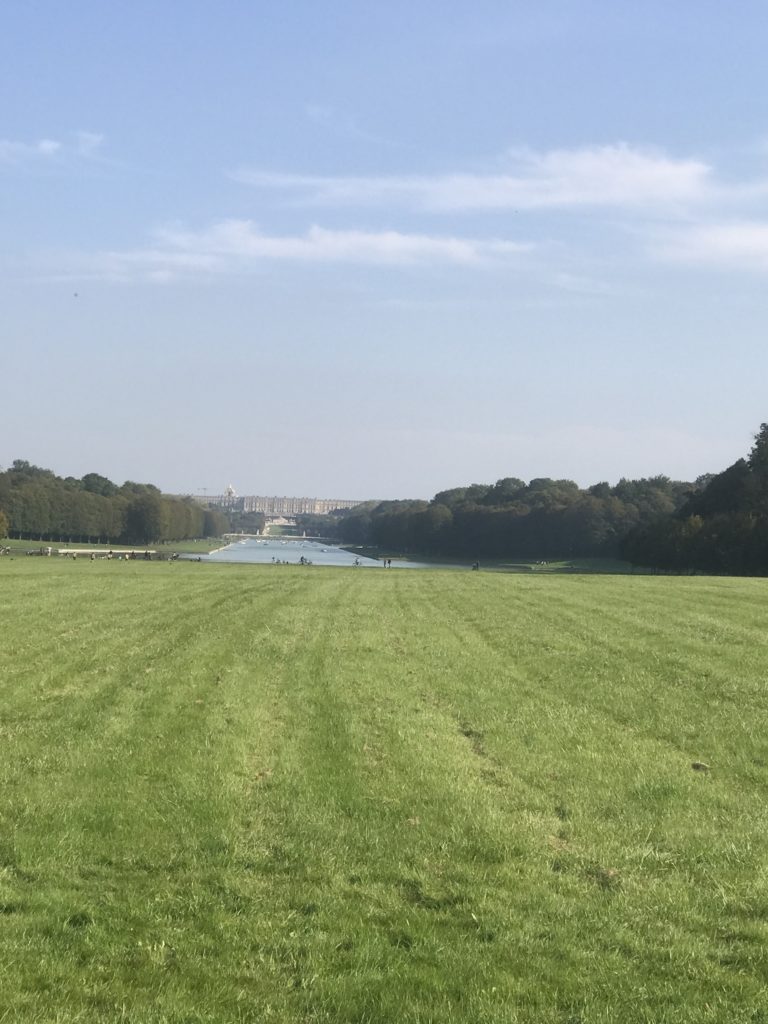 My favorite addresses for a relaxing time :
Taking care of yourself from time to time is really important to keep your energy level high. It's not always easy to have a perfect posture when you're working, especially when you're working from home, and then if you add the stress of daily life and city life, I imagine that, like me, your body remembers you and with the drop in temperature and the loss of light, offering yourself a relaxing and "exotic" moment becomes essential.
So it's time to tell you my favorite SPAS or massage salons in Paris.
In Paris there is a lot of choice but in general the prices are quite high. I could give you a list of all the SPAS in the Parisian palaces which are of course irreproachable and the service is excellent. But you will find them very easily by typing in google best spas in Paris.
I offer you a list of my tried and tested addresses whose rates are more reasonable than a spa in a 5 stars hotel.
Oriental atmosphere
For a real hammam experience I recommend O'Kari an exclusively women institute, the place is atypical and the treatments are associated with a real body beauty ritual. The place is intimate and reservations are mandatory.
I offered a package to my mother for her birthday and years later, she still talks about it. She particularly liked the Aleph soap and the sweet almond shampoo while you are lying on a warm marble table.
In the same spirit but less intimate, [Les Bains et Hammam des Cent Ciels offers a very exotic experience, everything is done to make you feel like in Marrakech.
The decor is stunning and the range of packages very wide and varied. The perfect place to come with your girlfriends. I especially know the establishment in Boulogne but they opened another smaller one in Paris near République.
Another address, very accessible with a more contemporary and less oriental spirit is  L'Echappée near Oberkampf metro. You can come as a couple. A little rest time by the pool and under the glass roof is very pleasant. The massages are also of good quality and I recommend the Ayurvedic massage.
However, the great specialist of Ayurvedic massages in Paris is Tapovan, I highly recommend this experience. All their massages are really excellent, and the massage of t the feet with the Kansu bowl is really divine. It is not only a massage institute, they also offer Ayurvedic cures and various massage trainings but not only.
Direction Thailand
I am a big fan of Thai massages which are much more tonic and not always relaxing but considering the extent of my muscular contractions, they are the only ones to really have the capacity to relax me and make the contractures go away.
There are many salons in Paris and often depending on the masseuse who massages you, the experience can be very different. So it's hard to recommend an address that will please you 100%.
However, if you are sensitive to details and setting Ban Thai Spas are really for you. Personally, I've had a good experience there every time. They have several spas in Paris, but I recommend the one in Montorgueil which has a small individual hammam. The prices are a little higher than in other Thai massages institutes but the service is very good and you really feel like you are traveling.
The last address is a smaller salon near the Porte de Saint Cloud, Institut de Massage Photong but the quality of the massages is really very good. I took a card of 10 massages, I really had huge contractures and each session brought me so much relief, the welcome is very warm and the massage is personalized even if it respects a certain ritual, if the masseuse feels a contracture she will really make sure to make it go away.
New experience
This week I went for the first time to take a Gong bath at Pars Center Zen and Sounds. It's a concept that I didn't know before but it's a really nice experience and it has a certain relaxing power. It consists of lying down for an hour in a room where a sonotherapist will make different instruments vibrate; gongs but also Tibetan bowls and other instruments.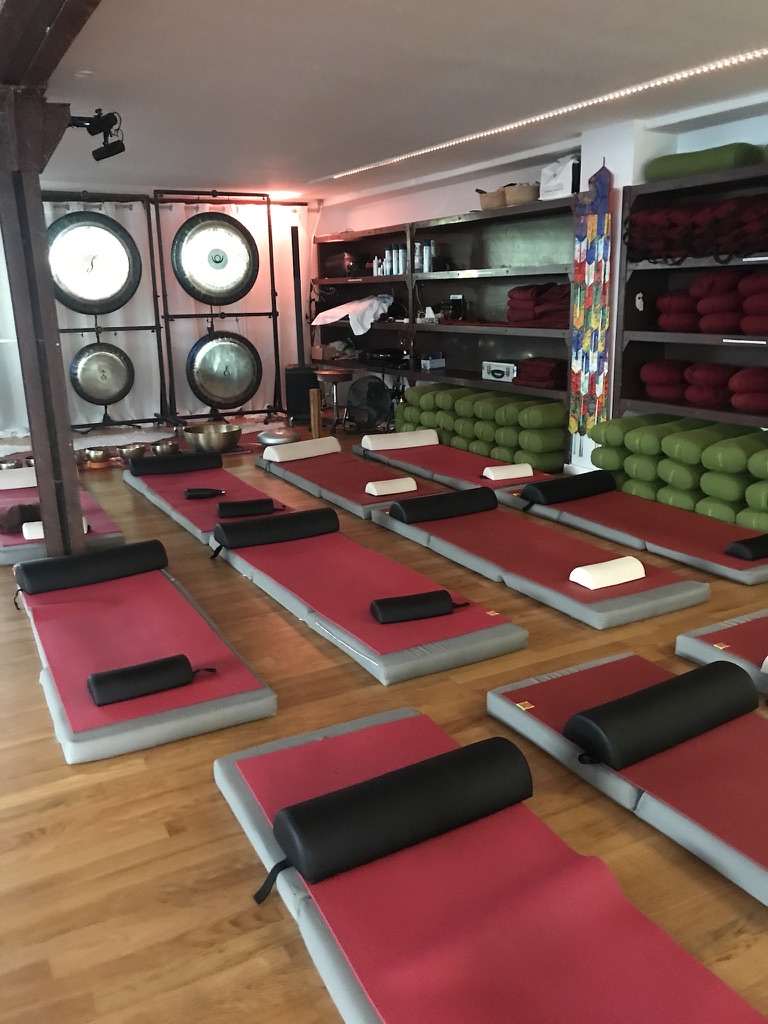 The vibrations and frequencies of these instruments have a relaxing effect on your body. You can fall asleep or simply enjoy the very soothing and sometimes more disturbing sounds of the instruments.
I hope you will have the opportunity to test one of these addresses and especially to come back to me with your comments and do not hesitate to tell me if you appreciate these articles with my recommendations?