What to do and see this weekend in Paris ?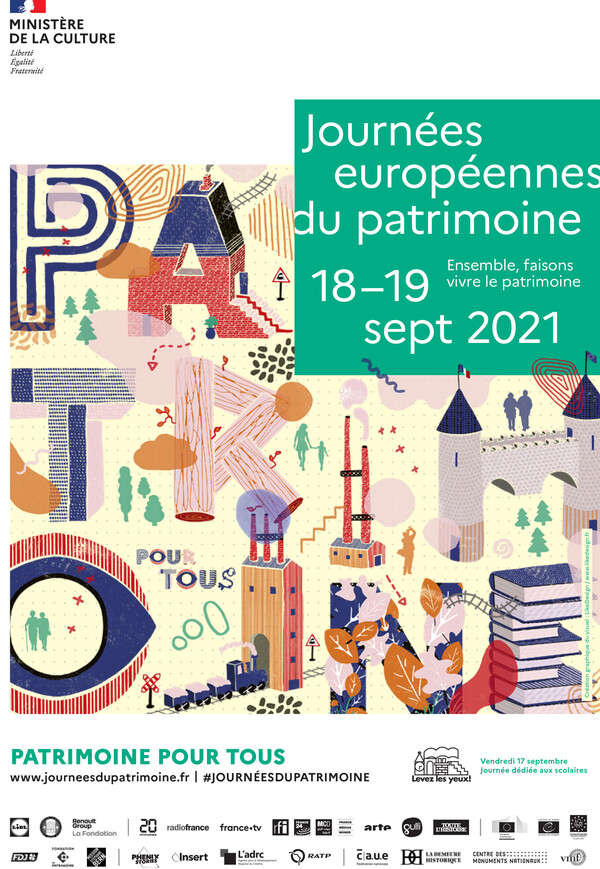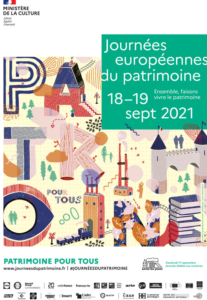 Since September 23, 1984, every third weekend of September, the "Journées du Patrimoine" take place in France and in Europe. A unique opportunity to visit some monuments usually closed to the public. It is a very important appointment for the French and many are very attached to it, to realize it is enough to see the long queues to enter, for example in the Elysee Palace, in the Senate and in all the ministries…
Since then, the concept has evolved and now, in addition to the visits of emblematic places, workshops are offered. My advice is to prepare your day in advance and check if a registration is not necessary and perhaps not to concentrate on the most famous places but to opt for the unusual, the curious. My advice is already a bit late for many places. Think about it for next year.
You will find here the detailed program for all France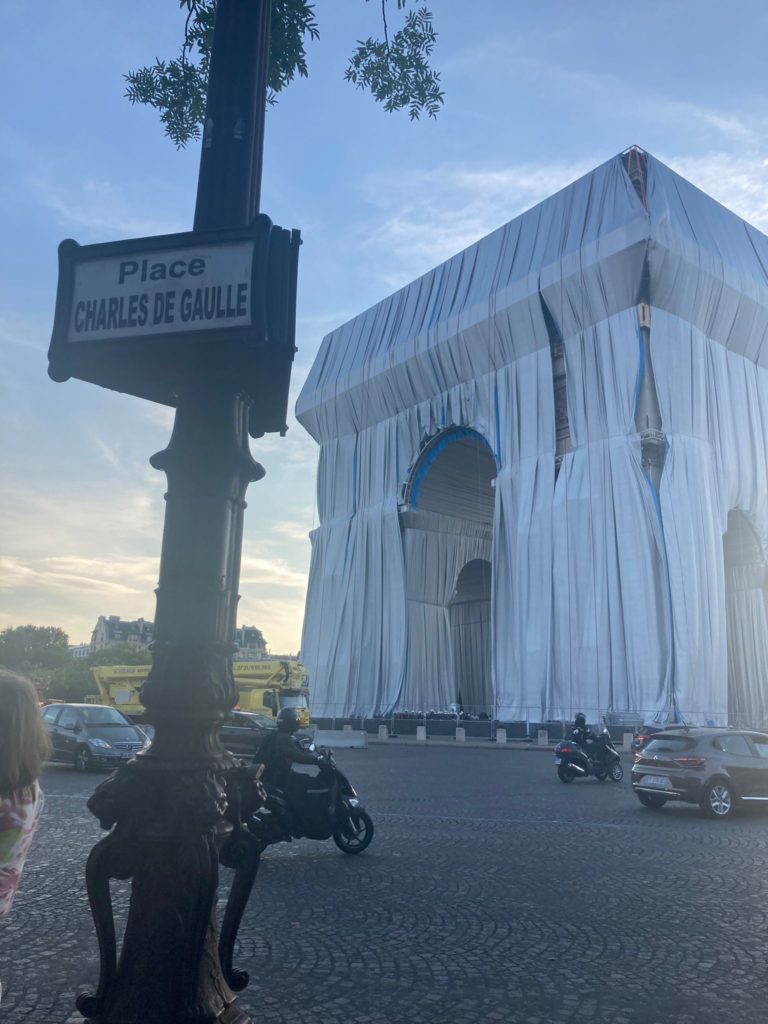 The other big event of the weekend is the discovery of the posthumous work of the artist Cristo: the "Packing" of the Arc de Triomphe which will be visible by all from this Saturday, September 18 until October 3 for the occasion the Place de l'Étoile will be free of cars and trafic every weekend.
And finally I suggest you to go to the orangery of the Senate to discover the exhibition So Paris, Paris in watercolor, visible until September 21. Three artists present their watercolors on the theme of Paris.
Today, I visited my friend Alex Hillkurzz whose work I love,  highlights so well the Parisian streets and their cafes.