For you, Expatriate in Paris
Simplify your transition, integration and life!  MyParisTouch will take care of the whole family's needs!
MyParisTouch helps you with all the little things that make the difference!
Easy to integrate and live your daily Life in Paris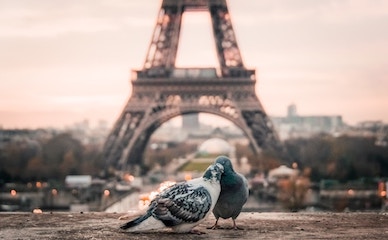 Simple steps to open doors for your spouse for their own personal and social connections.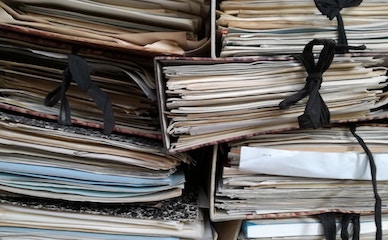 Easy to live in Paris like a real Parisian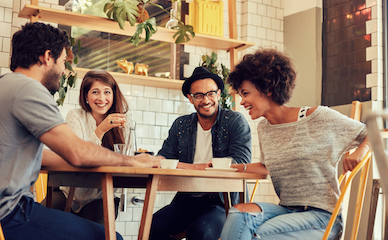 Administrative Requirements
Translation of documents
Help with agencies and their separate requirements
Thorough explanation of administrative requests
Completion of forms and responsibility taken to send them to the appropriate locations.
Connections with Social and Cultural Life
Introductions to the particular cultural Parisian/French lifestyle
Personalized visits in your chosen living location
Concierge service including best recommendations for restaurants, outings, recreation and locations to meet others.
Tips and tricks on learning French, school recommendations, available courses, books, blogs and podcasts.
Learning the ins and outs of the French working world
Introduction to the principal players in the professional world of work; sectors and recruiters.
How to structure a CV and letter of intent in France
Help with preparation for interviews
Getting settled into your house and home
Home finding
Help with finding and hiring trades
Support with setting up the requirements for the household – insurance, household energy products and companies, cleaning, repairs etc.
Support and guidance in setting up mobile services and energy contracts for the home
Concierge & Tourist Services
Organize touristic visits for you, your family or others; provide suggestions for a simple outing to a full day of activities.
Reservations and organisations for outings/evenings.
Support in creating you own business
Presentation of the french legal status for your business
Support in the steps to become a self-entrepreneur

Search for organisations supporting new business, for grants…

Help in finding and contacting subcontractors, advisers, legal services…
Help with
Researching schools and completing applications, language courses, after school activities, and sports
Guiding you through the health system.
Discovering different support networks
Expatriate groups
Expert groups
Professional groups
Resources for women/ women entrepreneurs
Coworking spaces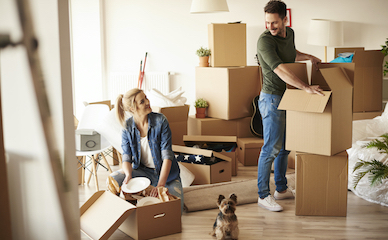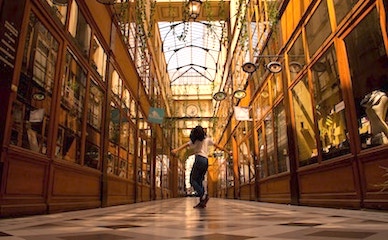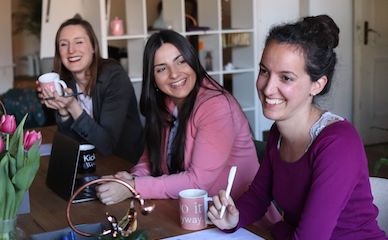 When living in a foreign country and even despite having a strong grasp of the language, certain tasks require the help of someone's expertise.  Recently in applying for jobs in french, I was required to write cover letters to my CV and follow up emails.  It was very important that these documents came across as professional and well written.  Delphine's help was invaluable in these instances as I was able to send over a text in english and she provided an exceptional translation.  Her grasp and depth of her written and spoken english make her ability to fluently translate into any text a massive help.   Couple this with her genuine support in what you are doing and it minimizes the stress instantly.  I can not recommend Delphine's help enough. 
Karin H.

Delphine was a huge help for all the administrative tasks linked to my moving to Pars and managed to help me with the tight timelines required to complete them in.
Ana-Maria F.

I had already been situated in Paris for a couple of weeks and via Delphine's help in all things related to our getting settle in Paris, she allowed me to focus on my new professional job. She helped with setting up our internet, cell phone, nanny services for our daughter as well as helping us to acclimate to our surroundings in our new community.
Leslie T.
We want you to know that we are so pleased with the quality of service your company provides. Whether it is looking for new furniture or setting up a bank account, your responsiveness and friendliness is always assuring when we were lost in this new city. We have recommended your services to others because of our satisfaction.
Letitia P.
Thank you very much for the extra help you gave me so I could pass my French class. A completely new student in the French language, you shared many useful resources and information and being my language partner really helps me to build my confidence to speak in French! You know how to make learning French, less difficult and more fun!
Letitia P.