For you : HR manager
Simplify the life of your expatriates while seeing an efficient transition for your employees.
The amount of expatriations that fail.
Boost the performance of your expatriates
Help them gain time and improve their quality of life right from the start.
of the Expatriation failures are due to personal or family problems: culture shock, family stress, lack of support in the host country and lack of preparation
Support of the Expatriate and his or her family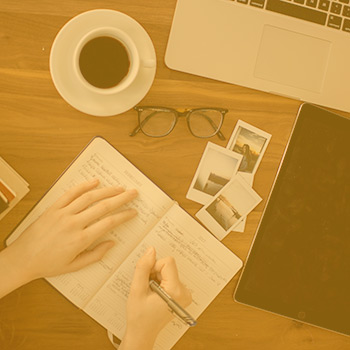 Daily life help
Administrative requirement: Translation of documents – Help with agencies and their separate requirements – Thorough explanation of administrative requests – Completion of forms and responsibility taken to send them to the appropriate locations.
Getting settled into your house and home: Home Finding, help with finding and hiring trades – Support with setting up the requirements for the household – insurance, household energy products and companies, cleaning, repairs etc. – Support and guidance in setting up mobile services and energy contracts for the home.
Help with: Researching schools and completing applications, language courses, after school activities, and sports –  Guiding you through the health system.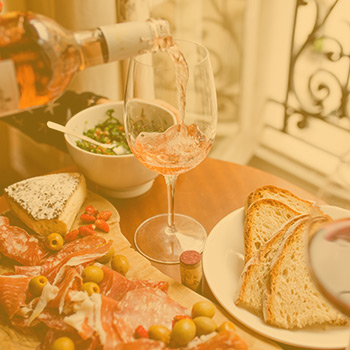 Support to develop a social and cultural Parisian life
Introductions to the particular cultural Parisian/French lifestyle
Personalized visits in your chosen living location
Concierge service including best recommendations for restaurants, outings, recreation and locations to meet others.
Tips and tricks on learning French, school recommendations, available courses, books, blogs and podcasts
Support to the spouse to help to create a new social or professionnal life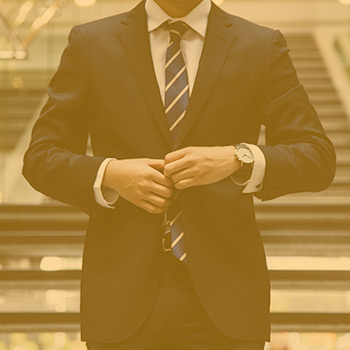 Learning the ins and outs of the French working world
Introduction to the principal players in the professional world of work; sectors and recruiters.
How to structure a CV and letter of intent in France
Help with preparation for interviews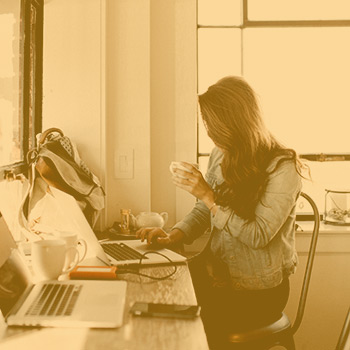 Support to create an independant business
Presentation of the french legal status for business
Support in the steps to become a self-entrrepreneur

Search for organisations supporting new business, for grants…

Help in finding and contacting subcontractors, advisers, legal services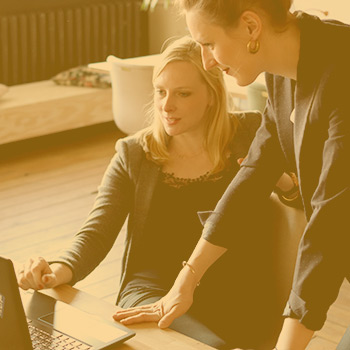 Discovering different support networks
Expatriate groups
Expert groups
Professional groups
Resources for women/ women entrepreneurs
Coworking spaces

My husband and I contacted Delphine to help us relocate to Paris with our daughter after 8 years of expatriation!
She went above and beyond and helped us navigate the various agencies and manage the administrative hurdles.
She is used to working with expatriates who do not have the typical paperwork required by real estate agencies. Her connections and way of presenting our application made the difference and we found our dream apartment.
Her assistance doesn't stop there! She also handled utilities connection and coordinated cleaning services for us.
She is organized, very responsive and truly dedicated to her clients. She uses modern tools to shortlist the apartments, set up the visits and follow up with us and the different agencies.
I will recommend her services to anyone wanting to move to Paris! The City of Lights has many hidden gems, and Delphine is one of them!
Aïssatou
When living in a foreign country and even despite having a strong grasp of the language, certain tasks require the help of someone's expertise.  Recently in applying for jobs in french, I was required to write cover letters to my CV and follow up emails.  It was very important that these documents came across as professional and well written.  Delphine's help was invaluable in these instances as I was able to send over a text in english and she provided an exceptional translation.  Her grasp and depth of her written and spoken english make her ability to fluently translate into any text a massive help.   Couple this with her genuine support in what you are doing and it minimizes the stress instantly.  I can not recommend Delphine's help enough. 

Karin H.

Delphine is like a breath of fresh air. She is extremely dedicated to her clients and truly wants the best for them. I needed urgent help with finding an apartment and she took the lead in a way that I didn't have to stress or worry anymore. She was quick to answer my questions, she provided information clearly as agreed, she was structured and communicative, as well as very friendly on my sometimes unrealistic expectations so that I would have the best knowledge I needed on the Parisian market. She's fluent in English and being French herself she understands and knows how the system and admin in France works.
It took for her 8 days to find my home for me. And that's what she does, she finds a home, not just any apartment. I absolutely warmly recommend her services.
Tiia paananen

We are a french american family relocating from the US and thanks to Delphine we were able to find a place to live and set up utilities and more prior to arrival. She is professional, a wonderful listener, very detailed and follows through on all requests. The process is not easy when trying to do it all alone as I was trying so I can say that hiring Delphine was the best decision my family made.
Virginie V

Juillet 2022