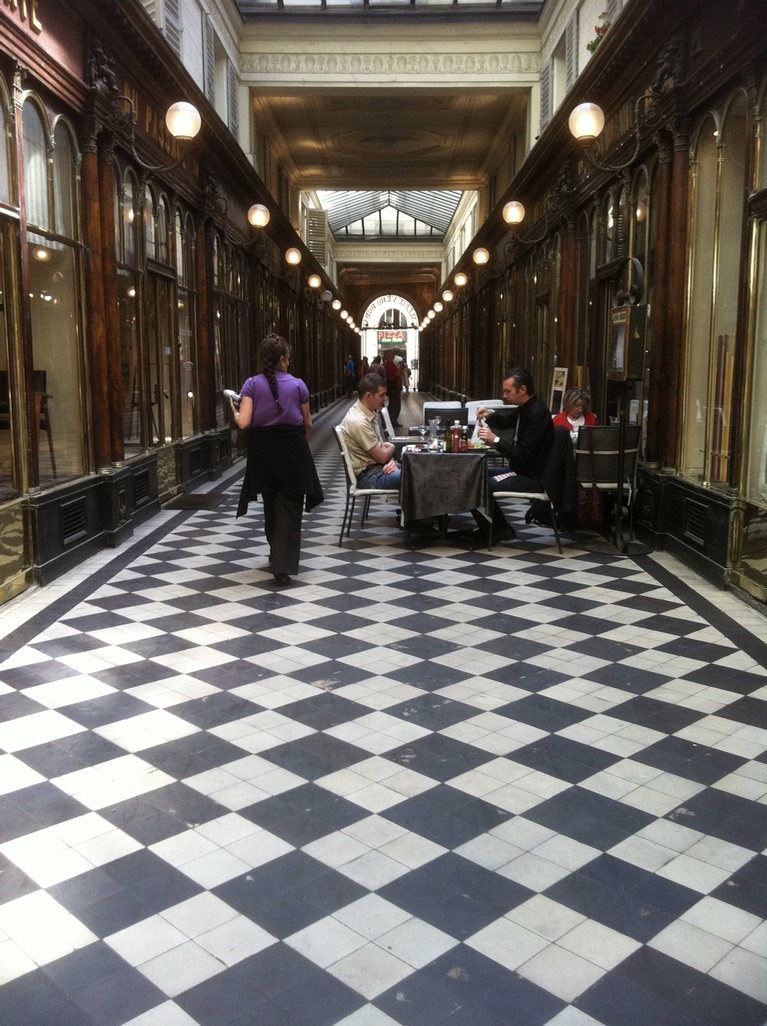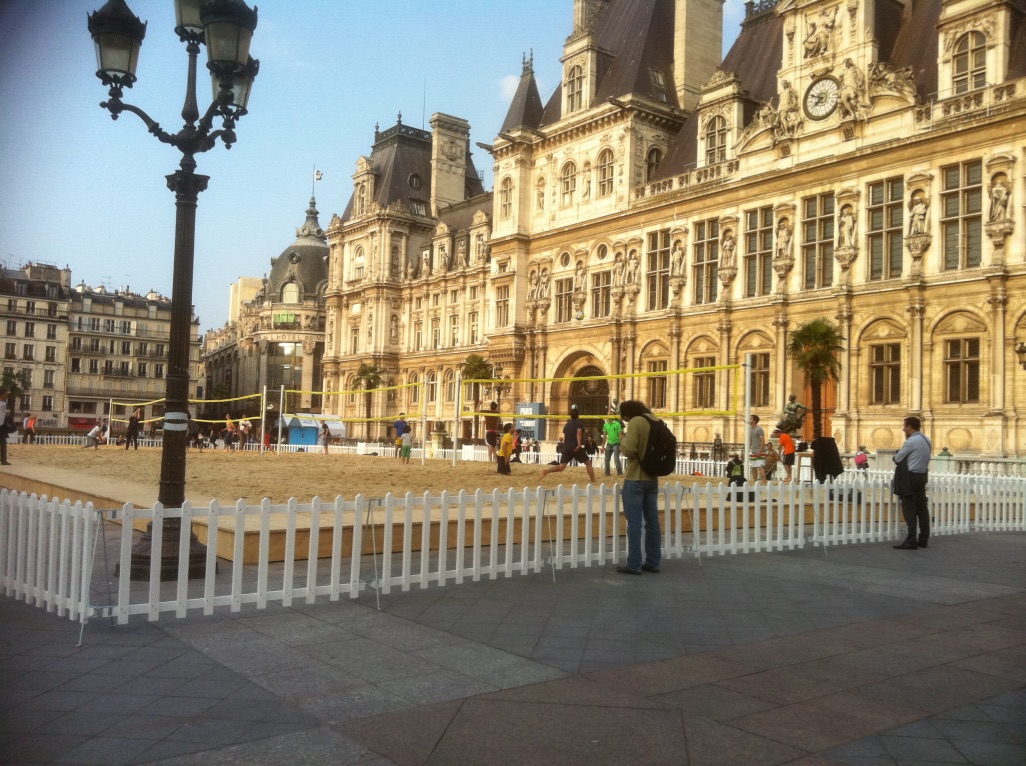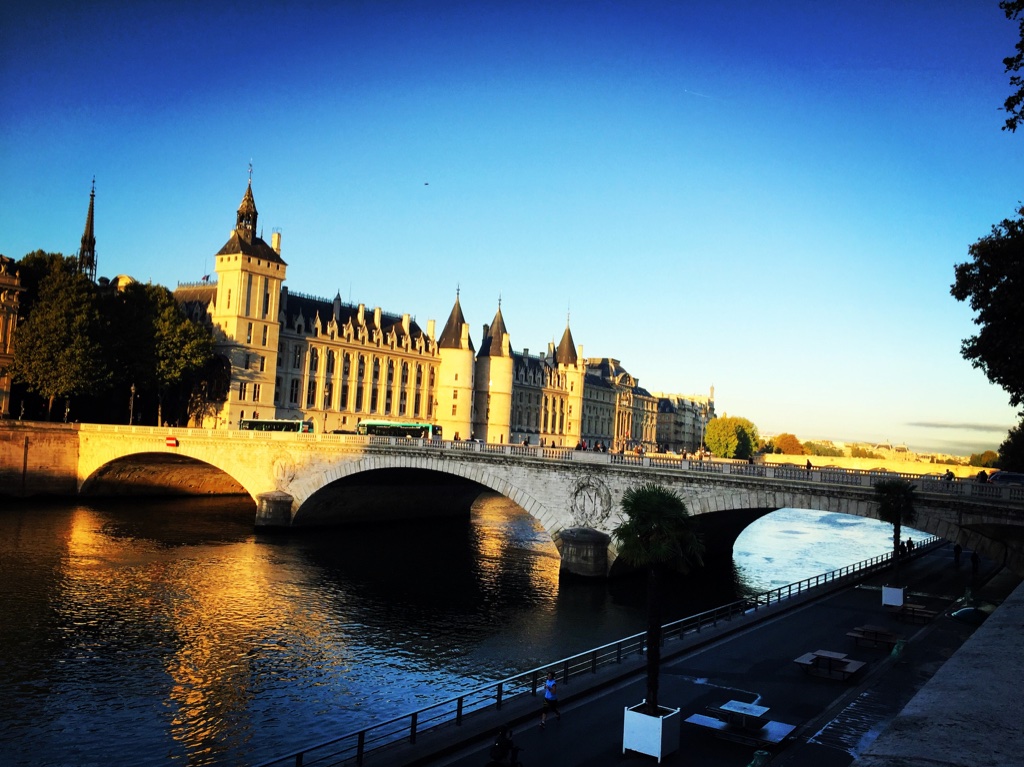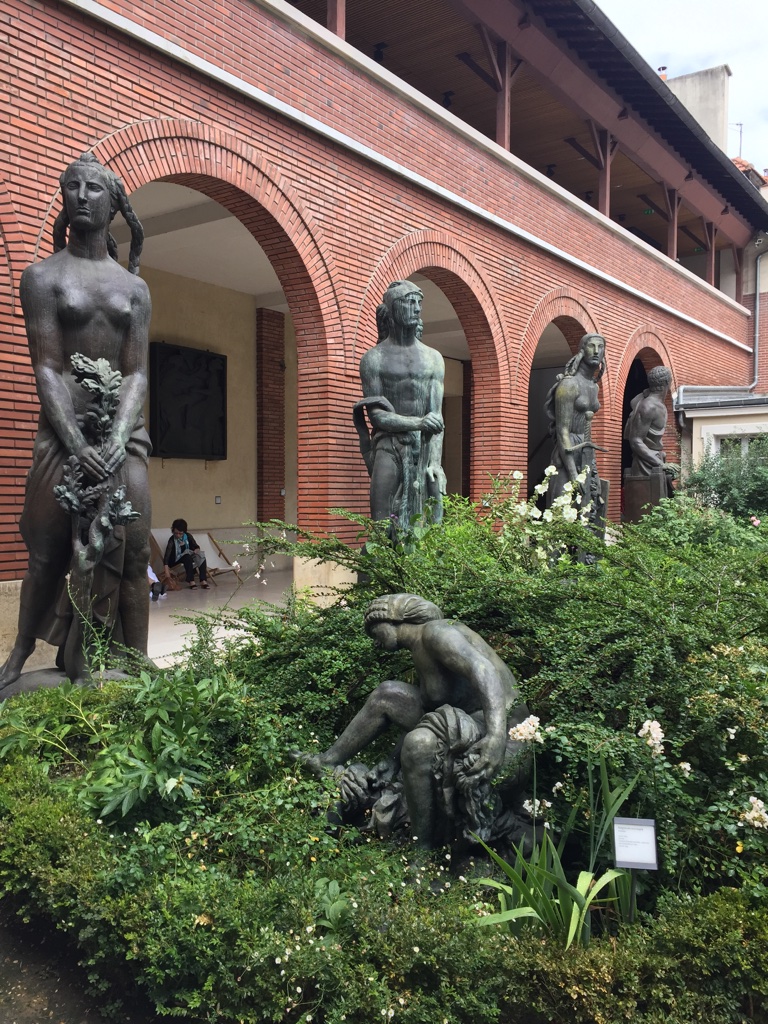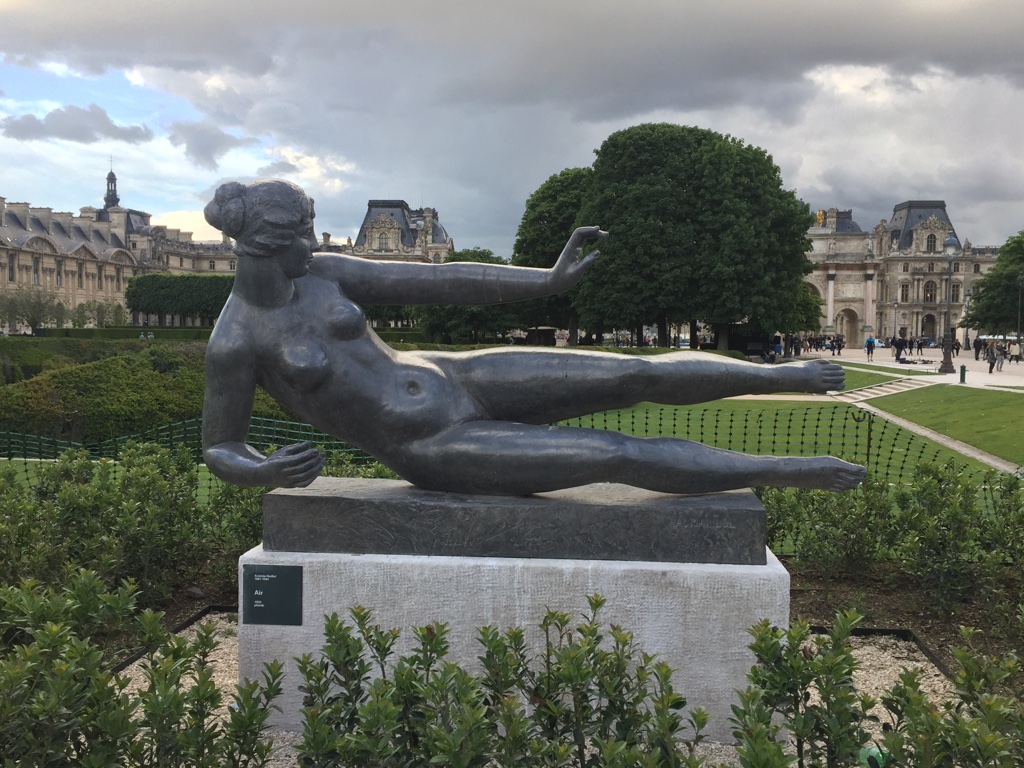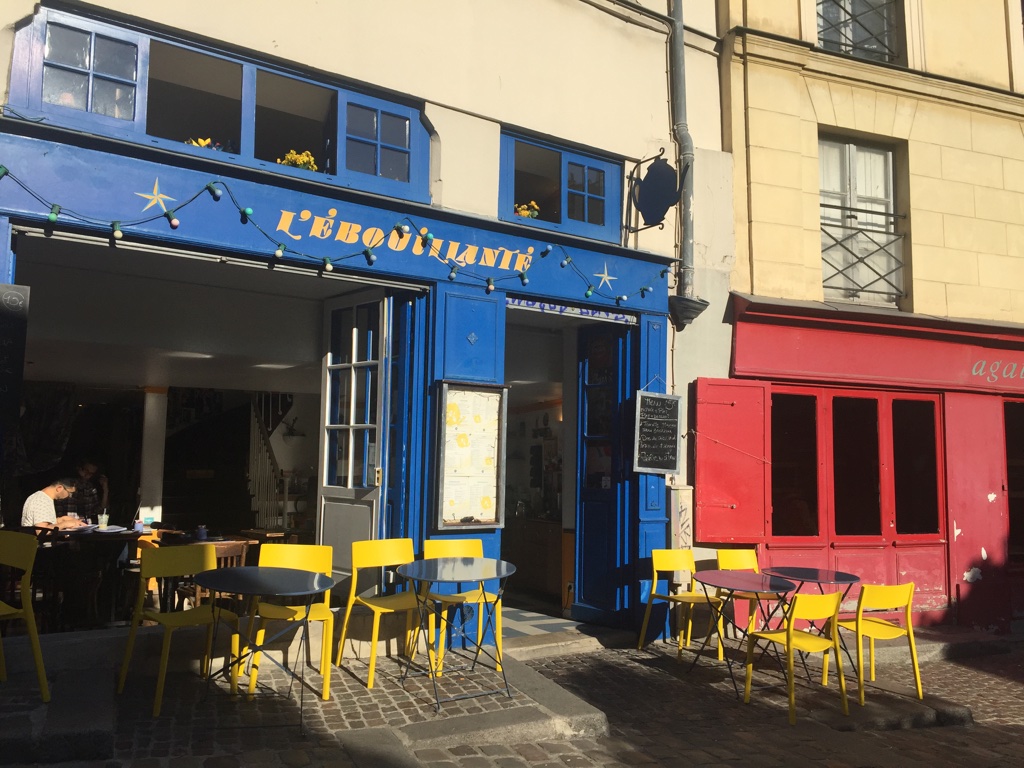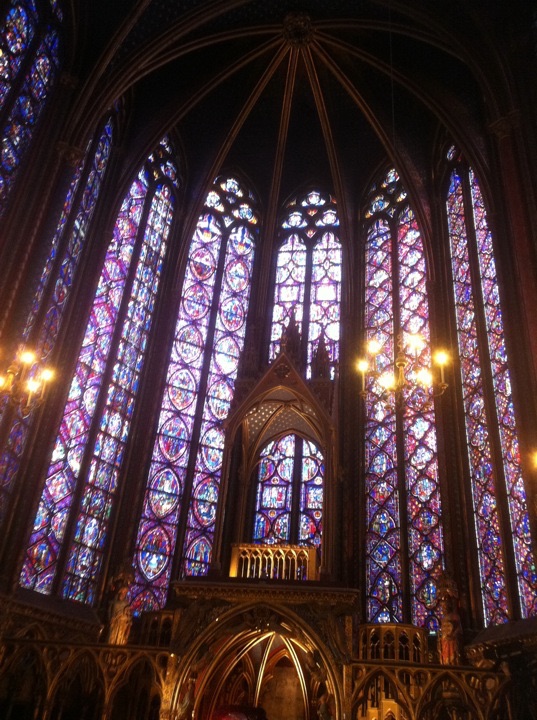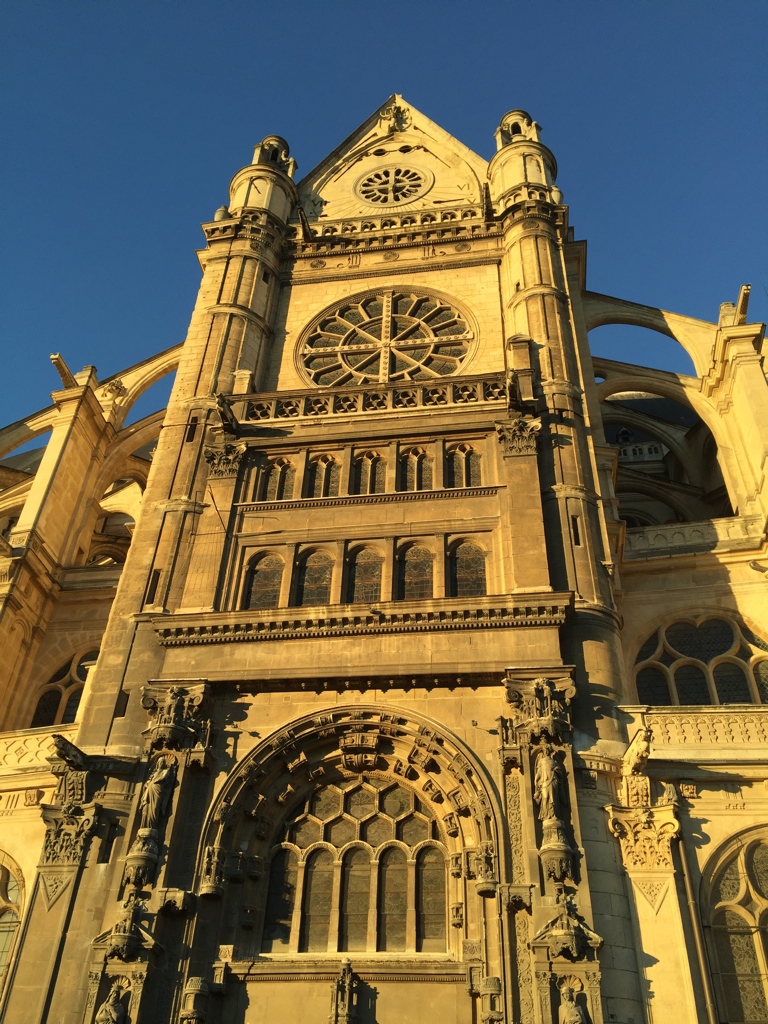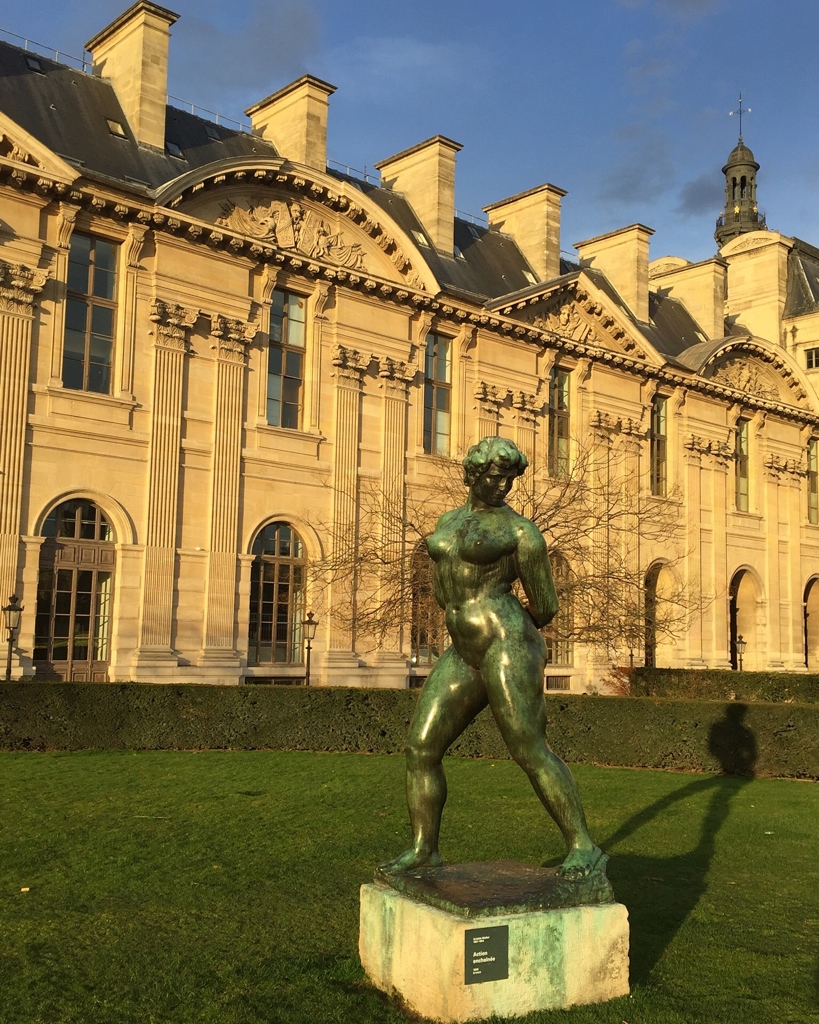 Visits off the beaten tracks
 I am in Love with my City where I have lived over 20 years. It is always such a pleasure to show around my neighborhood and share my enthousiasm with toursits.
Very curious and passionate about art, I offer not only guided tours of neighborhoods, exhibitions, museums but also gourmet routes and many other routes according to your desires and interests. Impatient to surprise you and share my good addresses.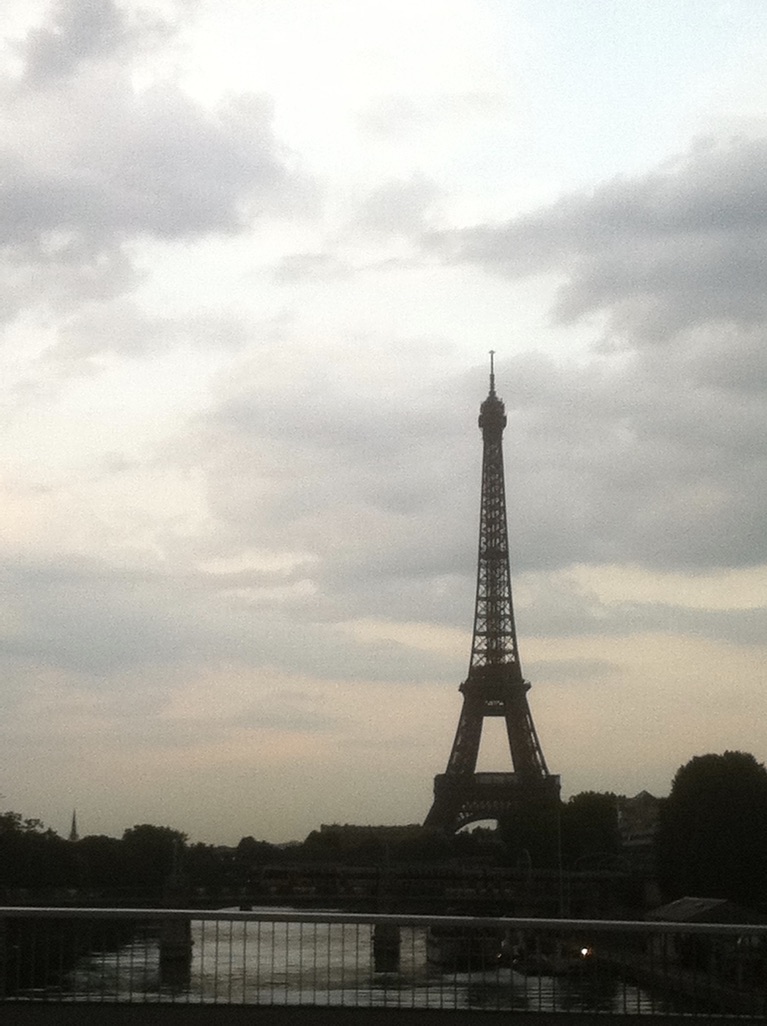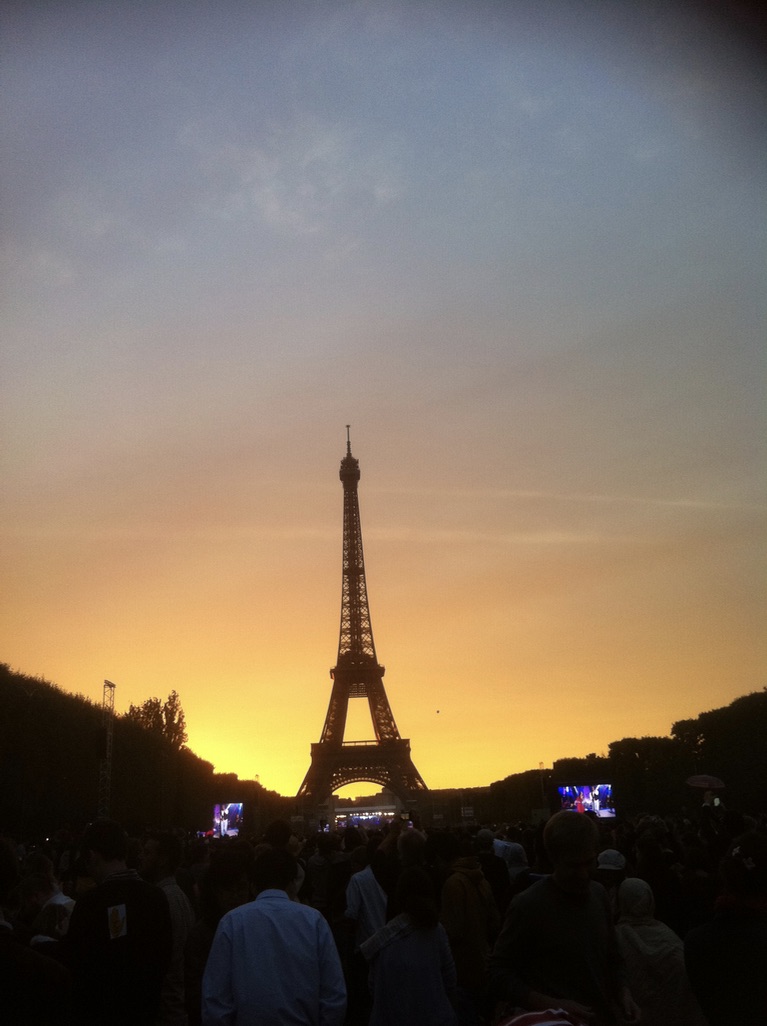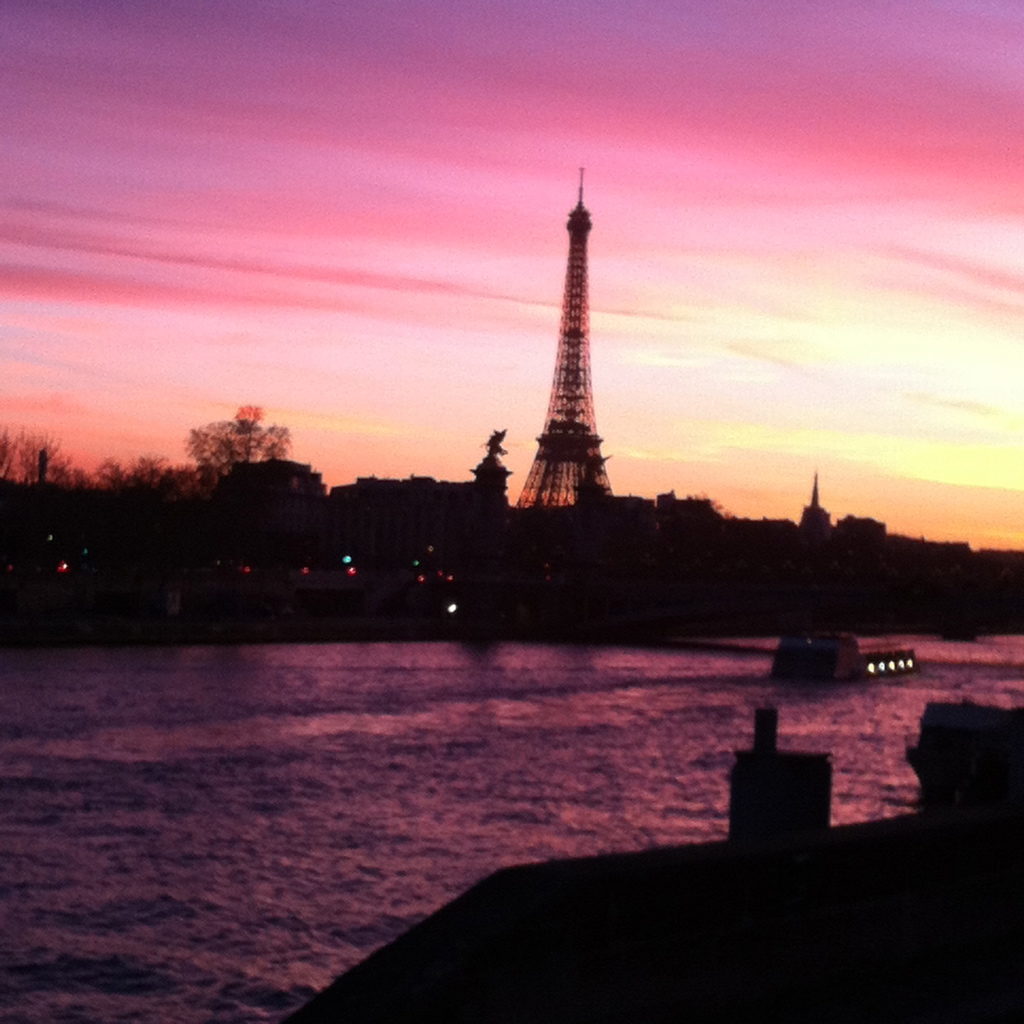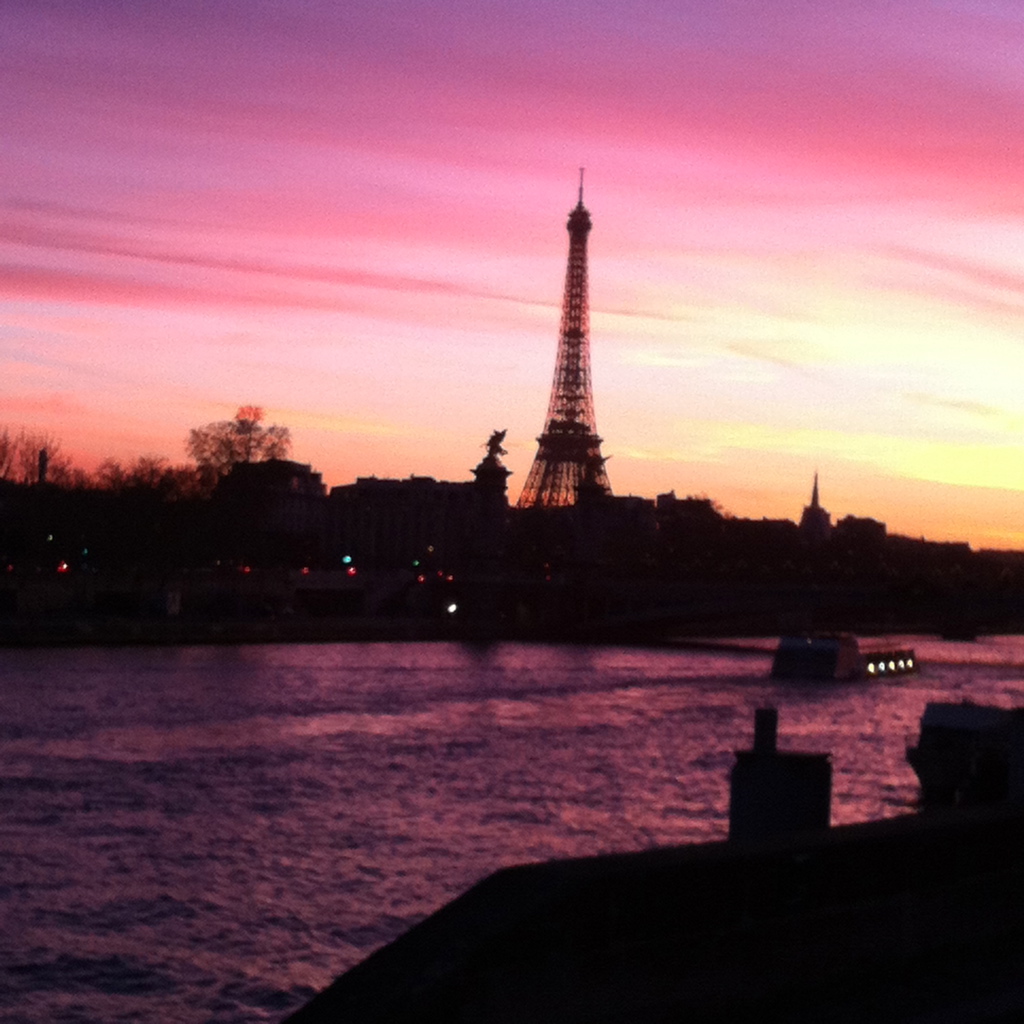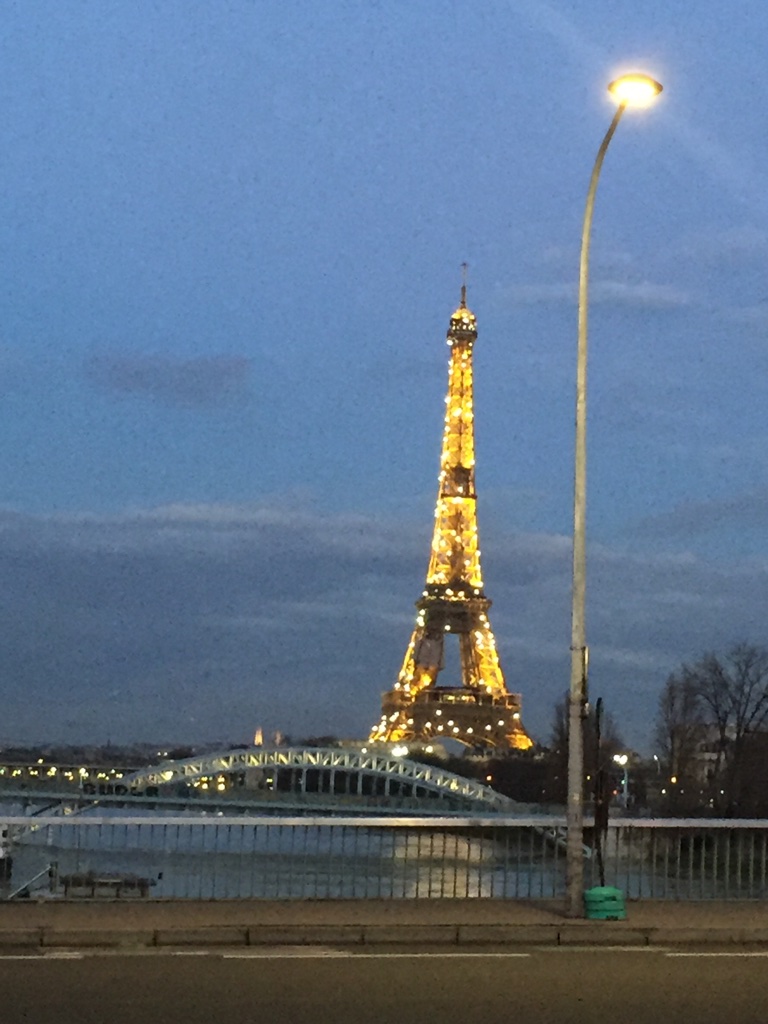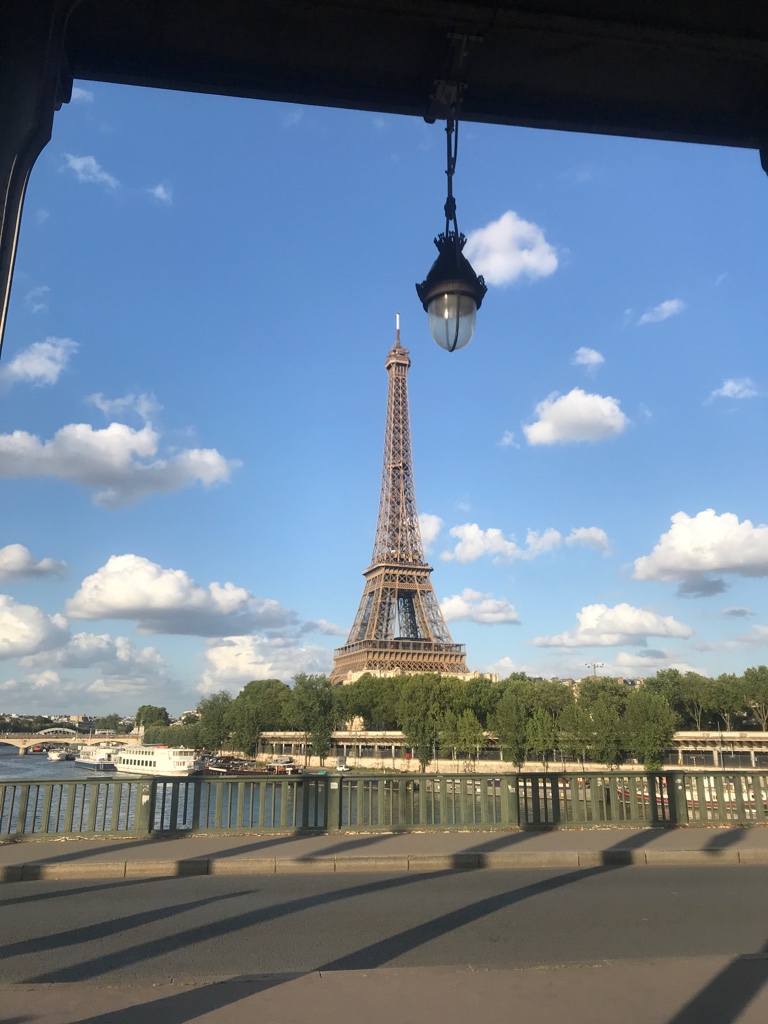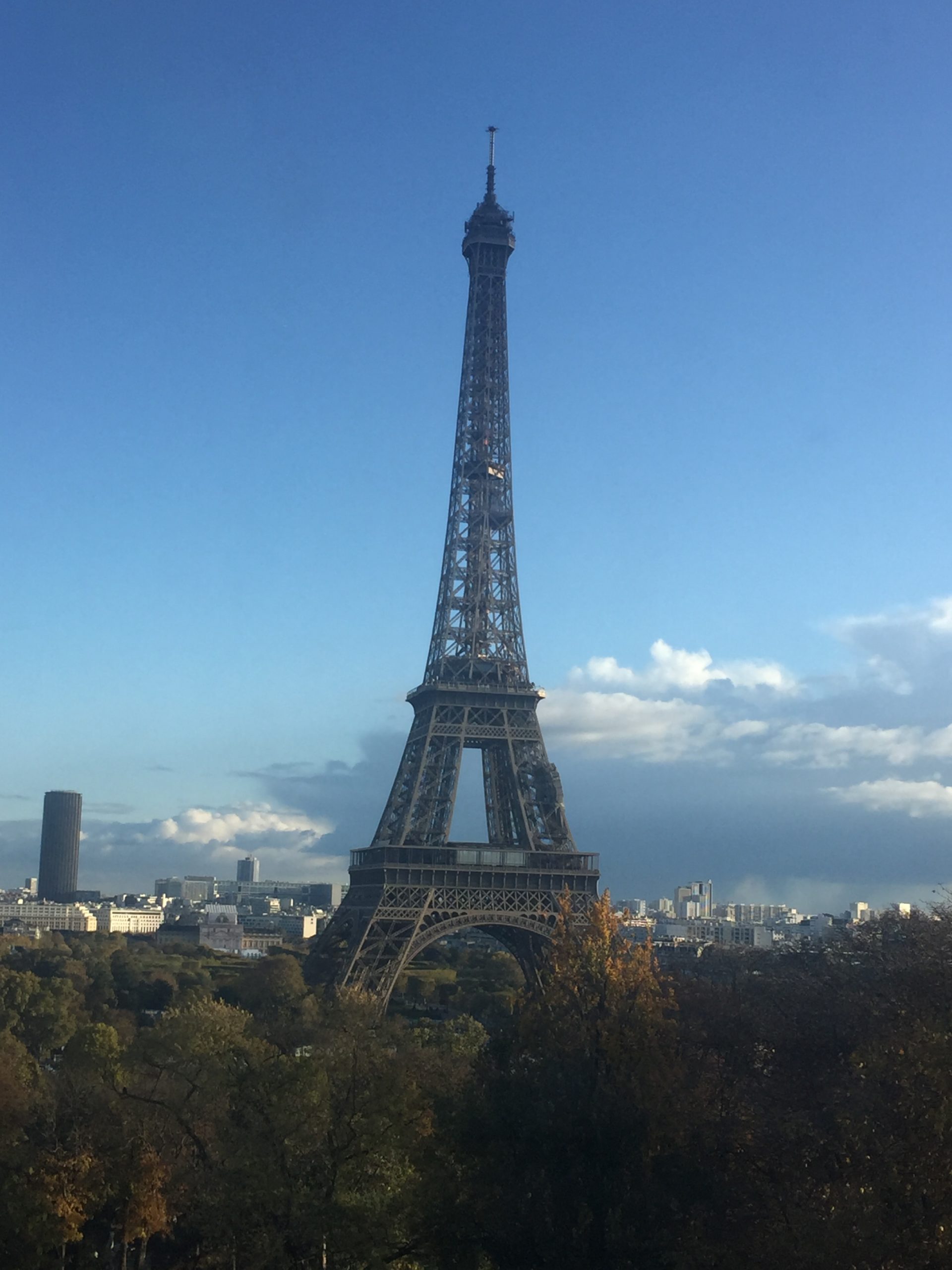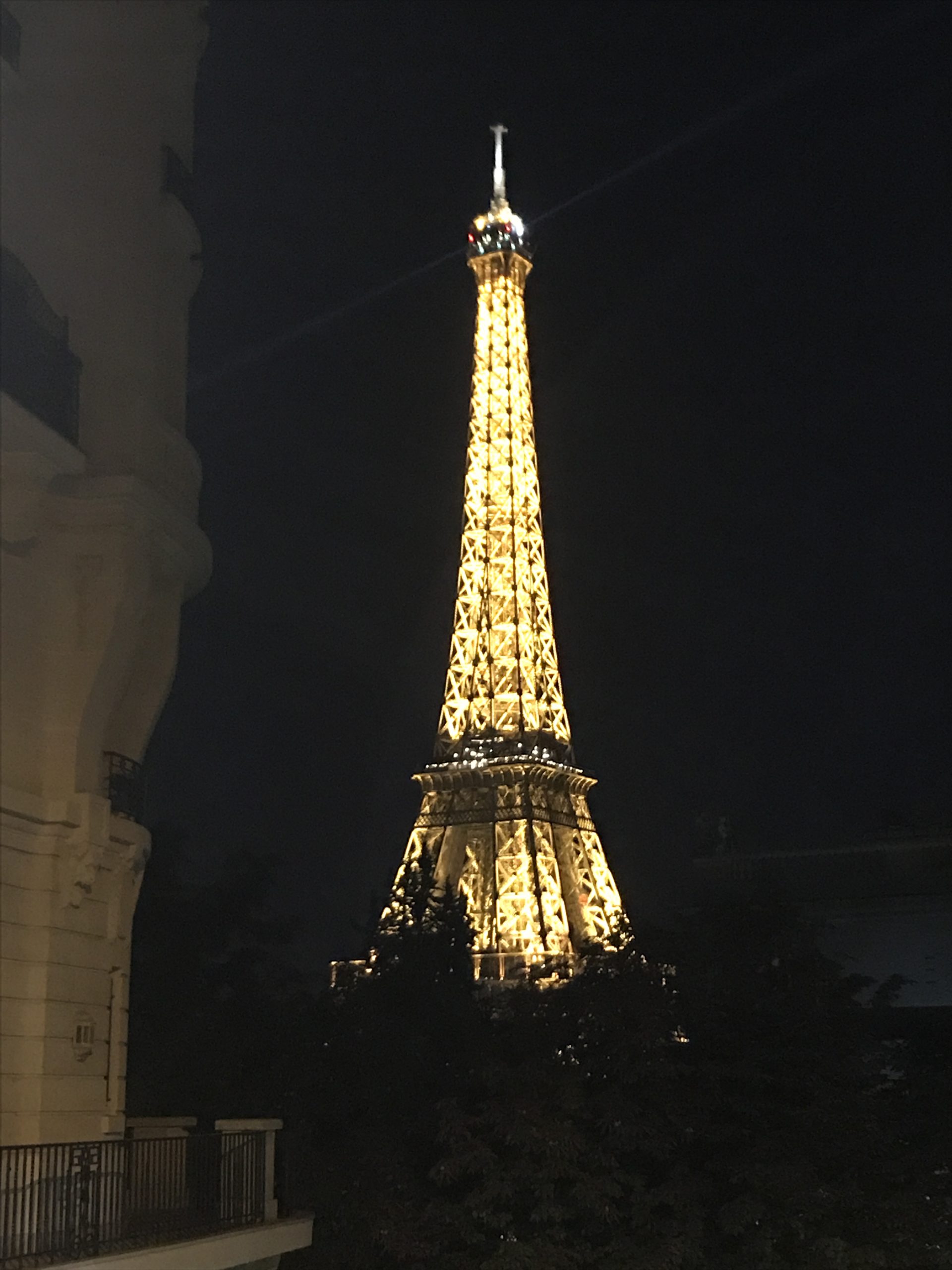 Visit Paris with a Parisian
I have been taking classes at the Louvre school since 2010. I had the opportunity in parallel to the lectures to follow thematic guided tours inside the museaums but also in Paris.
In 2015 i have started to show around to tourists my neighborhood.
I love to walk and wander in Paris over time I have spotted routes and walks for visits off the beaten track.
As many French people I very like good food and I am always looking for the best adresses. I set up a food tour in the Marais around the best sweet treats.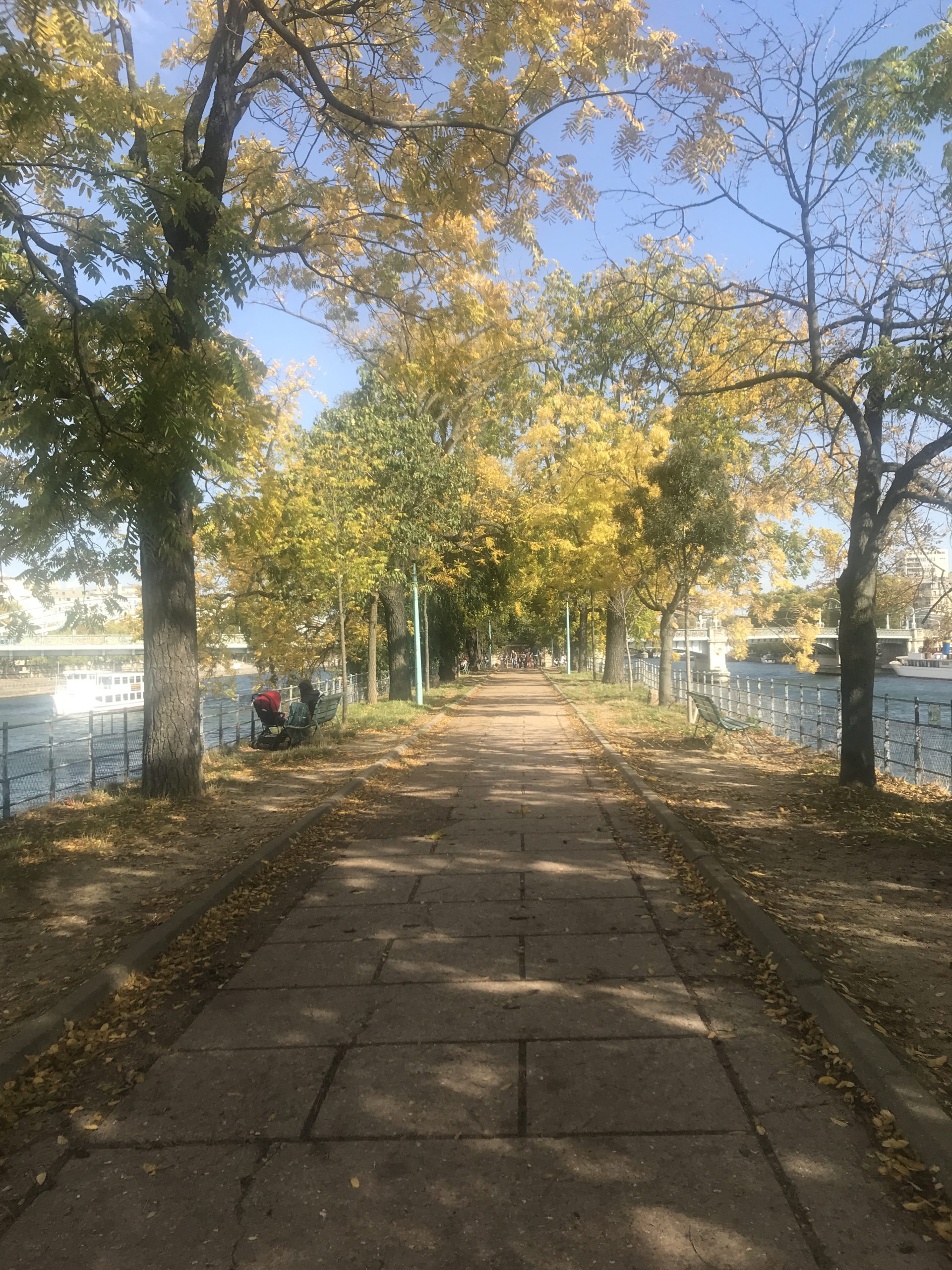 Discover the 16th arrondissement of Paris
Beyond the Trocadéro few tourists venture however as often far from the crowd one can make beautiful discoveries.
The 16th arrondissement is one of the largest in terms of area and also the greenest. It is a Mecca for Parisian architecture, especially Art Nouveau. During my walk you will therefore have the opportunity to discover very beautiful Neohaussmanian facades but not only.
Hector Guimard the French figure of Art Nouveau had made it his playground, you can discover several of his buildings from the simplest to the most extravagant.
Other great more modern architects like Le Corbusieur and Mallet Stevens have also left traces of their passage in the 16th arrondissement.
This stroll in addition to the beauty of its buildings and private houses will allow you to escape for a few moments from the city by taking a stretch of the green, but also to discover the pleasures of the Parisian markets with its most attractive stalls. I also promise you other surprises like the secret passage known to one of our great 19th century writer. And then also the opportunity to discover the best points of view for the most beautiful shots of the iconic monument of Paris
Delphine was lovely and interesting company and showed me parts of Paris that I would not have found by myself. It was really enjoyable to have this personal glimpse of Paris, and I appreciated Delphine giving me her time and company.
We loved having a stroll around the 16th Arr. with Delphine. We viewed and learned about différent architectural styles, enjoyed the new green way and urban parks, as well as views of the Seine, Statue of Liberty and Eiffel Tower. A lovely change from the crowded, over touristed parts of Paris, and so convenient on the Metro! Thanks!! Delphine also informed us of a handy restaurant app, which we used successfully to enjoy a couple of good meals!
Balade très sympa, nous avons appris beaucoup de choses et vu de belles choses surprenantes. Delphine est une guide agréable et sympa, on voit qu'elle aime son quartier. De plus, elle s'est adaptée à nos souhaits en changeant son parcours habituel. A recommander sans hésiter ! Merci pour cette belle balade.
We enjoyed the very friendly and nice walk with lot of information about the area we walked and about life in Paris as well. Thank you so much for this unique experience.
Delphine was great! She was prompt and texted me when she arrived at our meeting location. She was also flexible with adjusting our meeting time to be a bit earlier. The walk did an amazing job blending sights and info that only a resident would know with some typical highlights that would interest a tourist. It was wonderful! Highly recommended!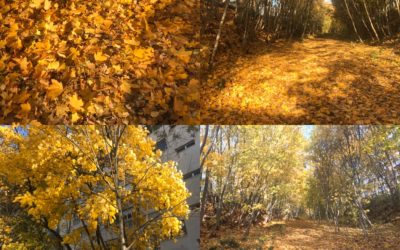 First long weekend since the return of the summer vacations, if you are not part of the lucky ones to have gone on vacations or on weekend, this blogpost is for you. I propose you some ideas to enjoy these three days off weekend. Chocolate temptation As every year for...